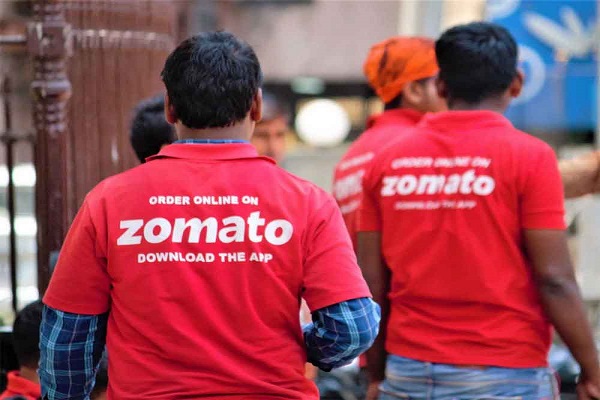 The impact of Covid-19 lockdown on restaurant industry has impacted a lot. It's unprecedented times for all the sectors. In the view of lockdown, Gurgaon-based online platform Zomato says it does not foresee having enough work for all of its employees.
The company has decided to ask 13 per cent of its staff to look for new jobs. This is in addition to salary cuts across the board. The salary cuts are up to 50 per cent.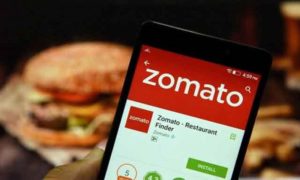 Zomato CEO Deepinder Goyal  wrote "Our business has been severely affected by the COVID lockdowns. A large number of restaurants have already shut down permanently, and we know that this is just the tip of the iceberg. I expect the number of restaurants to shrink by 25-40% over the next 6-12 months."
"All our staff who no longer have any work at Zomato, will continue to be with us at 50% salary for the next 6 months. During this time, outside of the handover period of 1-2 weeks, we expect these folks to spend 100% of their time and energy towards looking for jobs outside of Zomato," Goyal noted.
A number of small and large restaurants have shut shop.
Goyal wrote the firm should focus on building for the new normal post COVID. All of this uncertainty inevitably needed us to re-define our business strategy. There's no going back to the 'normal' – all we should focus on is building for the new normal.