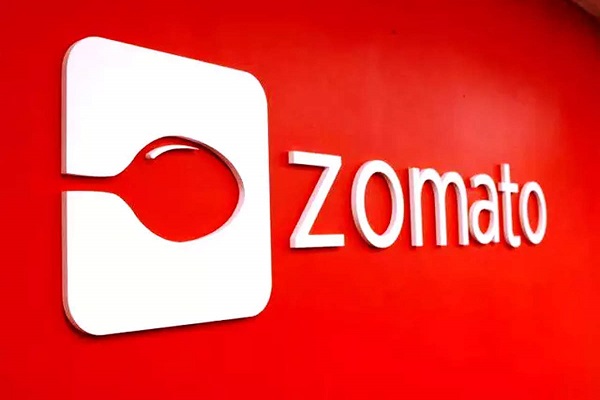 Info Edge announced that its subsidiary Zomato has raised $ 250 million (over Rs 1.8 trillion) in funding from Tiger Global, Kora and others, and is valuing the online grocery ordering platform at $ 5.4 billion.
"Zomato Pvt Ltd completed a major fundraiser of $ 250 million from five different investors … the transactions valued Zomato at a post-money value of $ 5.4 billion," Info Edge said in a filing approval. With full conversion and dilution, Info Edge's effective interest in Zomato is 18.4%.

Zomato's comments could not be activated immediately.
In the latest Info Edge presentation, Kora Management LP invested $ 115 million, $ 55 million from Fidelity-affiliated funds, $ 50 million from Tiger Global Management, LLC and $ 20 million from Bow Wave Capital Management, LP and $ 10 million from Dragoneer Investment Group, LLC.
In September last year, Info Edge reported that Zomato had raised $ 160 million (approximately Rs. 1,173 billion) in funds from Tiger Global and Temasek Holdings' subsidiary, MacRitchie Investments, which operates the ordering platform.
By January 2020, Zomato had raised $ 150 million (over Rs 1,065 billion) in a pre-monetary valuation of $ 3 billion.
Zomato, which is aggressively competing in the Indian market with Swiggy, backed by Prosus, has already announced its intention to go public in the first half of 2021.
Also Read: Zomato closes $660M funding round
The online grocery delivery segment has seen significant growth in recent years. Zomato and Swiggy compete directly for market share.
Zomato's revenue for fiscal year 20 doubled from the previous fiscal year to $ 394 million (approximately Rs. 2,960 billion), while the loss before interest, taxes, depreciation and amortization (EBITDA) in the fiscal year 2019-20 was approximately Rs 2.2 trillion.