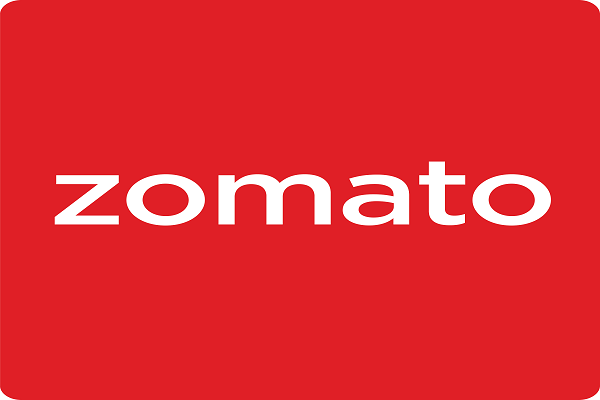 On pretext of operational efficiency, Zomato has also laid off about 70-100 employees . The Gurugram company has denied cost-cutting measure – a reason for the layoff.
Layoffs have been a prevailing trend across growth and late stages startups. Companies such as Treebo, Cars24, Rivigo, ShopClues, and foodpanda had trimmed the workforce as they shift focus towards profitability and so-called operational efficiency.

When the company closed shutter of its food delivery in marketplace unit, Zomato's rival Foodpanda fired about 50 jobs in May.
As compared to the last year, company's monthly volume has grown by 2 folds in 20190. Recently, it has claimed to have received 40-45 million orders a month.
For service like expansion and growth, the company requires more workforce in customer support. Thats the reason cited by Zomato for the layoff could be different as well, as reported by Mint.
Online food ordering space has been going through intense competition. Zomato, UberEats, Swiggy have been bleeding for a larger market share. To keep up with growth and expansion, they also require to raise balancing rounds.
It has been in talks for about 4-5 months with new as well as existing investors including Ant Financials. In March, it raised USD 50 million from Delivery Hero, and also sold out UAE biz to make up increasing expenses. Since the company seems not very close to raising the larger round, the layoffs could be a part of the cost-cutting measure.
UberEats is in the initial conversation with Amazon for selling out Indian business while Swiggy has also been in talks with Naspers and Google for potential USD 700 million.
Indian startups has laid off over 1,100 employees in the past eight months. With two rounds of layoffs, ShopClues has cut about 300 jobs this year, while Cars24 alone has done for over 450 jobs cut.