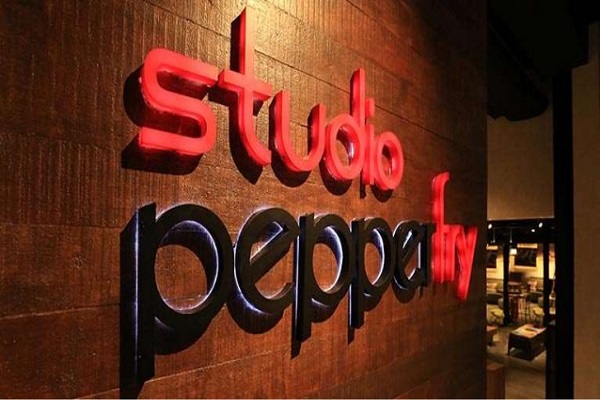 Online furniture marketplace Pepperfry has received new funding of Rs 35 cr from InnoVen Capital, a leading venture and specialty lending firm, the company said on Friday.
This is InnoVen Capital's third investment in Pepperfry since 2017.

"Our business has seen strong momentum from Covid, and we continue to move towards profitability and cash flow management," said Neelesh Talathi, Chief Financial Officer of Pepperfry.
"These funds will be used to expand our presence nationwide and capitalize beyond profitability," he said in a statement.
Also Read: Tech platform VerSe Innovation raises $100 million
The marketplace managed by Pepperfry helps thousands of entrepreneurs and merchants sell to millions of smart customers across India and the world.
"We have seen Pepperfry grow and become a category leader by adding new features and product offerings to its platform," he said.
"They have built a strong brand and this investment confirms our commitment to supporting high-performing portfolio companies throughout their lifecycle," added Sameer Mansukhani, Senior Director of InnoVen Capital India.
Also Read: BharatPe raises Rs 786 crore in Series D funding
According to previous media reports, Pepperfry plans to open 20 FOFO Experience Studios in Tier 2 and 3 cities this year.
The company has recovered from its initial losses in the pandemic-ravaged year and has big plans for 2021.