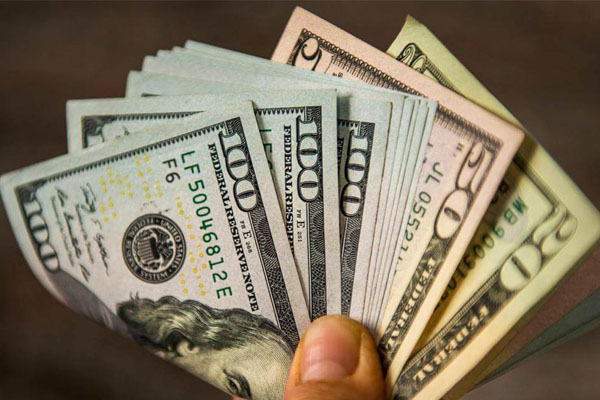 VerSe Innovation, one of India's leading national language technology platforms, said on Monday that it had raised an additional $ 100 million in a Series H funding round led by the Qatar Investment Authority, the State of Qatar Fund and Glade Brook Capital Partners.
Canaan Valley Capital and current investor Sofina Group also participated in the round, it said in a statement.
The investment follows shortly after Google, Microsoft and AlphaWave's fundraising of more than $ 100 million in December of last year.
VerSe Innovation plans to continuously use this capital to further expand the Bharat-hosted short video platform for 12 Bharartiya languages in Bharat. Josh. "
"This includes expanding the supply of local language content, developing the content creation ecosystem, innovating in AI and ML, and most importantly, creating opportunities for India's vast talent pool," the statement said.
Also Read:- Travel app ixigo acquires Confirmtkt
Josh is currently the fastest growing and most attractive short video app in India with over 85 million MAU (monthly active users), 40 million DAU (daily active users) and 1.5 billion video games per day.
VerSe Innovations' proprietary technology platform also supports various technology solutions, including more than 300 million "Dailyhunt" users, to consume content in their local language.