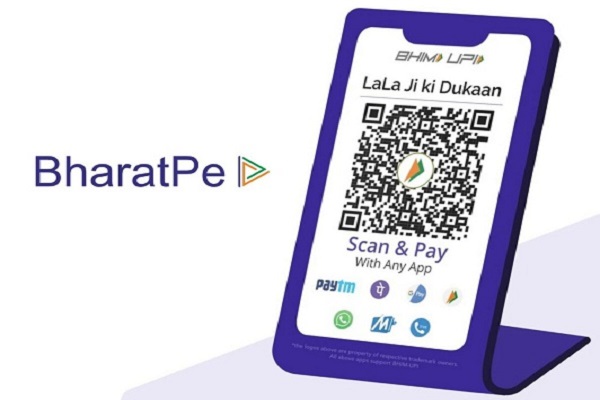 Fintech services firm BharatPe said on Thursday it had raised $ 108 million (over Rs 786 cr) in series D shares, bringing the company to a valuation of $ 900 million (around Rs 6,552 crore).
The company raised $ 90 million (over Rs 655 crore) in primary donations and secured a secondary outlet for its angel investors and employees totaling $ 18 million (nearly Rs131 crore).

"We are delighted to have returned Rs 125 to Engeln and all ESOP holders, giving them one of the best returns on investment," said Ashneer Grover, Co-Founder and CEO of BharatPe.
"With a well-capitalized balance sheet (more than $ 200 million in the bank), we will now keep our heads down and provide $ 30 billion in POS and a $ 700 million loan portfolio with small merchants by March 2023," he added.
This funding round was led by current investor Coatue Management and all seven existing institutional investors participated in the round.
With this round, the company has raised a total of $ 268 million in equity and debt to date.
According to Grover, the company's payments business has increased fivefold and the credit business has increased tenfold in the last 12 months.
Last month, the company announced that it had raised rupees. Debt of $ 249 million with Alteria Capital, InnoVen Capital, Trifecta Capital and ICICI Bank.
Also Read: Cred raises Rs 591.2 crore in funding
BharatPe currently offers its business partners more than Rs 200 billion a month in loans through its NBFC partners.
In November 2020, BharatPe crashed Google Pay and ranked third in the UPI P2M category.
Earlier this month, BharatPe appointed Gautam Kaushik as the company's second group chairman.