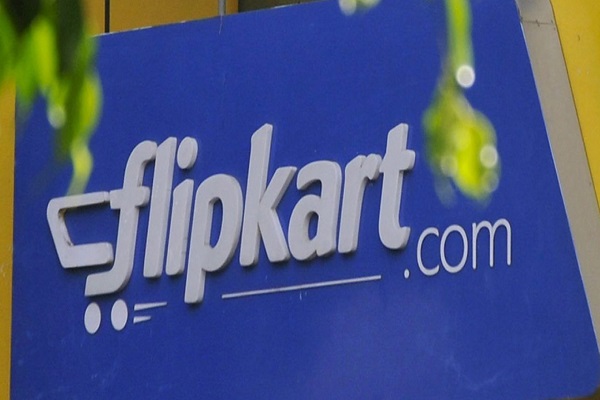 Flipkart has expanded its grocery services to more than 50 cities, including Kolkata, Ahmedabad, and Vellore, as the Walmart company seeks to capitalize on the country's burgeoning online grocery segment.
This expansion will allow users in seven major cities and more than 40 neighboring towns to access quality groceries, special offers, fast deliveries and the smoothest shopping experience, a press release said Tuesday.

According to consultancy RedSeer, online supermarket growth is expected to reach $ 24 billion in gross product value by 2025, up from $ 3.3 billion in 2020.
"This expansion has brought the convenience of the Flipkart grocery service to users in metropolitan areas such as Kolkata, Pune and Ahmedabad with the help of Flipkart's dedicated distribution centers … Flipkart Grocery tripled last year." additional.
Flipkart has extended its services to cities outside metropolitan areas such as Mysore, Kanpur, Warangal, Allahabad, Aligarh, Jaipur, Chandigarh, Rajkot, Vadodara, Vellore, Tirupati and Daman through a satellite extension model.
"Grocery continues to be one of the fastest growing categories as user demand for quality food and household items increases. Therefore, we have invested in expanding our grocery stores across the country and strengthening partnerships with the ecosystem. Flipkart's senior vice president – groceries, general merchandise and furniture – said Manish Kumar.
Also Read: Flipkart pushes Walmart global sales up 5.5% in Q4
He also said the company has seen an increase in demand for groceries from Tier II cities over the past year, as customers prefer the convenience of shopping from the comfort of their own homes.
"This is a trend that we believe will continue and pave the way for electronic food in India," he said.
Flipkart Grocery offers more than 7,000 products in more than 200 categories.
According to Flipkart, the grocery store will also give a boost to the local food industry and connect farmers and consumers through the tech marketplace.
Recently, Kalyan Krishnamurthy, CEO of Flipkart Group, said that the company is working to expand its loyalty program, grocery and fashion businesses to strengthen its position in the emerging Indian e-commerce market.