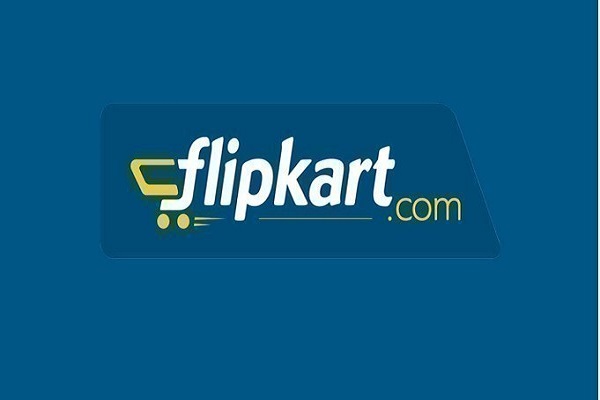 US retail giant Walmart said its international sales rose 5.5% to $ 34.9 billion in the fourth quarter, driven by "strong sales growth" in the Indian e-commerce division Flipkart and several other markets.
Walmart International, to which the company belongs in markets such as India, China, Japan, Africa, Canada, Great Britain, Mexico and Chile, had net sales of $ 33 billion during the same period last year.

The Bentonville-based company saw its total sales increase 7.3% in the fourth quarter to a record $ 152.1 billion. On an annual basis, Walmart's sales increased 6.7% to $ 559.2 billion.
Walmart International's net sales were $ 34.9 billion, an increase of 5.5%. Net sales at constant exchange rates increased 6.3%, led by Flipkart, Mexico and Canada, "Walmart said.
Walmart's net sales in the United States, its largest market, increased 7.9% to $ 99.6 billion in the quarter under review, from $ 92.3 billion in the same period last year.
Walmart Inc has a majority stake in Flipkart. The company invested $ 16 billion in the Bengaluru-based e-commerce platform in 2018. In July last year, Flipkart launched a $ 1.2 billion round and valued the e-commerce company at $ 24.9 billion.
Also Read: Flipkart acquires augmented reality firm Scapic
"The shape of our portfolio is changing and we are focusing our resources on those markets where we see the greatest opportunity for profitable and sustainable long-term growth," said Judith McKenna, president and CEO of Walmart International.
She added that creating an ecosystem based on mutual application of assets with customers is how Walmart can win the future of retail in international markets.
"I am more confident than ever in the work that (Flipkart and PhonePe) are doing to serve our customers in India and they are building a strong business and supporting economic growth across the country," she added.
Also Read: Flipkart launches platform to bring offline retailers, online
She added that both companies have always lived up to expectations and Flipkart is positioned to "win the future of Indian e-commerce."
"Flipkart's GMV growth was affected by a 53-day stagnation in the first half of the year. However, the business recovered and left the fourth quarter with strong momentum. GMV's growth was roughly double that of year-round, "McKenna added.