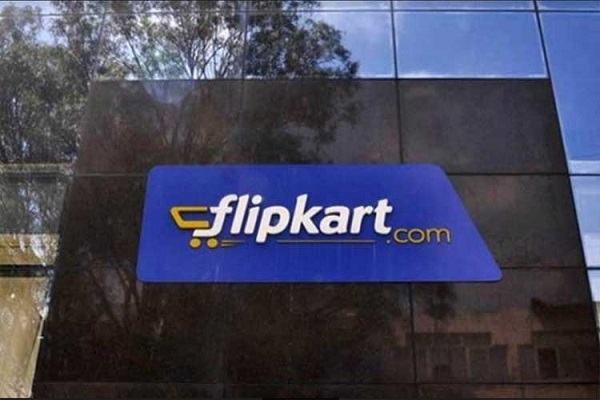 Walmart's Flipkart announced that it will deploy more than 25,000 electric vehicles in its supply chain to fully transition to electric mobility by 2030.
The company has partnered with key players such as Hero Electric, Mahindra Electric and Piaggio to source electric vehicles through vehicle specific logistics partners to be used in the first and last mile delivery fleet across the country.

This is in line with Flipkart's public commitment to move to EVs across the city's logistics fleet and help build charging infrastructure around delivery centers and offices to accelerate the adoption of these vehicles in India, according to a statement.
In August of last year, Flipkart announced that it would completely switch to electric vehicles by 2030 as part of its sustainability efforts and announced that it would join the Climate Group's global EV100 electric mobility initiative.
Flipkart has already started piloting and deploying electric two- and three-wheelers at various locations for delivery across the country, including Delhi, Bengaluru, Hyderabad, Kolkata, Guwahati, and Pune.

Flipkart's electric fleet will include two-, three- and four-wheelers designed and assembled in India to drive local innovation and economy.
Also Read:  Flipkart pushes Walmart global sales up 5.5% in Q4
The company said it would also set requirements in service contracts, install charging infrastructure near its 1,400 supply chain facilities, carry out outreach programs and encourage delivery officials to use electric vehicles.
"Electromobility can benefit multiple ecosystem stakeholders not only in e-commerce, but in many other industries as well. Electrifying the logistics fleet is an integral part of Flipkart's broader sustainability goal, "said Amitesh Jha, Senior Vice President of Ekart and Marketplace at Flipkart.
He added that the company will work with local stakeholders to find and implement electric vehicles while supporting the growth of the necessary infrastructure.
Also Read: Mahindra seeks investors for electric vehicles
"We understand the importance of electric mobility to achieving business and sustainability goals and we are committed to paving the way for greater acceptance of electric vehicles across the country," he said.