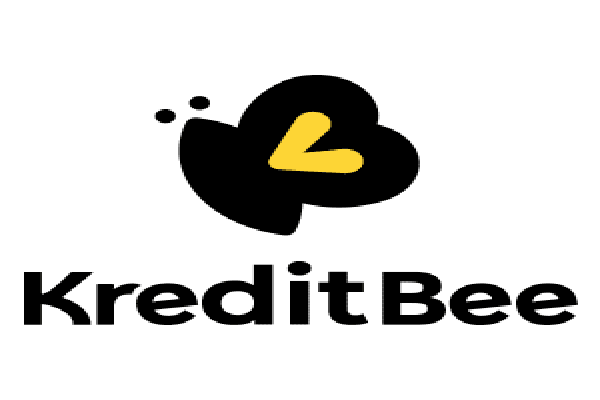 KreditBee, the Bengaluru-based fintech credit startup, has completed its $ 75 million Series C funding round from Premji Invest, Mirae Asset Naver Asia Growth Fund, Alpine Capital and Arkam Ventures, comprising both primary and secondary investments.
"We started with the dream of helping the underserved and underserved segment that has historically struggled to enter the formal credit industry, either due to lengthy offline processes or traditional underwriting methods. With a broader portfolio of loan products, our goal is to provide credit to more than 180 million new customers who have not yet received formal credit. This investment would help us take more positive steps to achieve this, "said Madhusudan E, co-founder and CEO of KreditBee.
India's educational technology market is expected to grow 3.7 times, providing a $ 10 billion opportunity by 2025, according to an expert.
The holding company had previously raised more than $ 43 million in accumulated capital from brand investors such as ICICI Bank and Arkam Ventures.
Also Read: Pepperfry raises fresh funding from InnoVen Capital
Atul Gupta, Partner at Premji Invest, said of the equity investment: "We are impressed with KreditBee's vision of formalizing the lending path for new credit clients, including qualified team and underwriting. Responsible technology is eager to work. with them to work together in their next phase of growth. "
On the other hand, Ashish Dave, CEO of Mirae Asset Venture Investments (India) said: "The degree to which the platform can make loans to clients not only shows the stability and strength of its technology stack, but also a and a rating Proper customer credit based on alternative data points, which is essential for new customers. "
The group launched KreditBee in May 2018 and focused on full digital loans for young professionals. The platform specializes in providing digital personal loans and permanent consumer loans for employees and the self-employed. The platform plans to diversify its product offering by venturing into secured loans, home loans and digitally activated lines of credit.