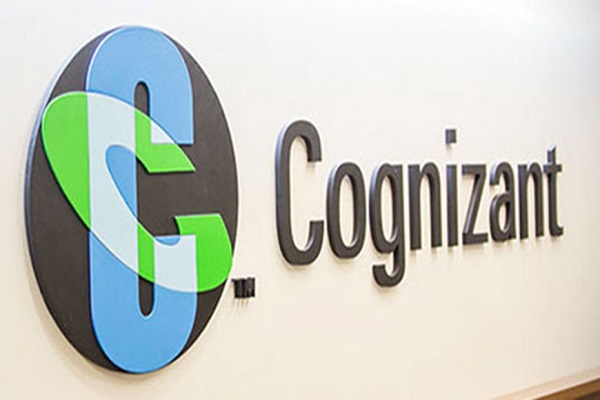 Tech major Cognizant announced the acquisition of Munich-based ESG Mobility, a research and development provider for connected, autonomous and electric vehicles in the field of digital vehicle technology. Upon completion of the acquisition, about 1,000 technical R&D specialists will join Cognizant at automotive innovation centers in Germany, the United States and China, the IT company said in a statement.
Cognizant and ESG Mobility will jointly provide engineering services to eight of the world's top ten automotive manufacturers (OEMs). The acquisition would expand Cognizant's research and development capabilities in digital vehicle technology, including smart and connected mobility. However, the statement did not disclose the financial details of the transaction.

Based on available estimates, the global connected automotive market, valued at around $ 63 billion in 2019, is expected to exceed $ 225 billion by 2027. ESG Mobility is a wholly owned subsidiary of private company ESG Elektroniksystem – und Logistik – GmbH Technologieberatung for the design, integration and operation of complex and security-related electronic and computer systems. ESG Mobility offers services for the entire software suite for the automotive industry with strengths in electrical and electronic systems and connected vehicle applications, as well as new features for autonomous and electric vehicles.
Also Read: Cognizant: New hires in Q1 2021 than ever before
"The acquisition of ESG Mobility extends Cognizant's expertise in automotive technology, particularly in connected vehicles," said Cognizant. Drivers of growth include the European Commission's third mobility package, which calls for the development of safer, cleaner and more connected electric and autonomous cars and vehicles, as well as all new vehicles expected to be connected to the internet by 2022.
Commenting on the acquisition, Malcolm Frank, President of Digital Business and Technology, said that the automotive industry is fundamentally changing and encompasses new mobility concepts that rely heavily on software, connectivity and artificial intelligence.
Also Read: Cognizant acquires Australian firm Servian