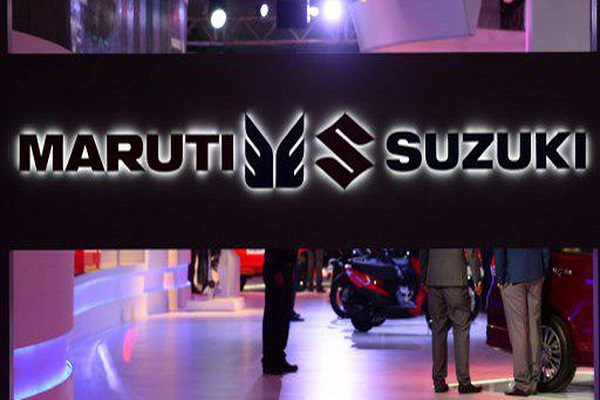 Country's largest car maker, Maruti Suzuki India Ltd reported a quarterly loss for the first time since its listing in 2003. As the coronavirus lockdown and supply chain disruptions bruised sales for the automaker, sending its shares down as much as 2.5%.
Maruti, India's largest automaker by market capitalization, logged a net loss of 2.49 billion rupees ($33.30 million) for the three months ended June 30, compared with a profit of 14.36 billion rupees a year ago.
The loss at Maruti, controlled by Japan's Suzuki Motor Corp, comes days after its peers Mitsubishi Motors and Nissan Motor forecast record losses.
India went under a lockdown for over two months beginning late March, as the government scrambled to curb the spread of the coronavirus, forcing several automakers to suspend manufacturing.
While most companies have restarted production, showrooms continue to see lower footfalls and automakers are still waiting for signs of a return in demand.
Also Read: Maruti Suzuki to recall Baleno and WagonR models over faulty parts
Maruti said it saw no production and sales for most of the quarter, in compliance with the government-stipulated lockdown.
Maruti's unit sales dropped 81% year-on-year to 76,599 vehicles, but it said the numbers were not comparable, as it had to suspend operations from March 22 due to the lockdown.