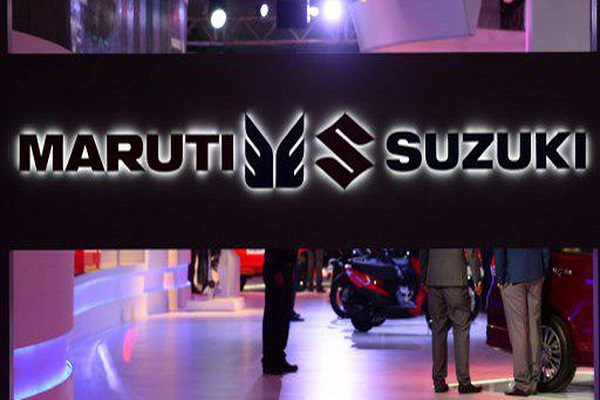 India's leading car manufacturer, Maruti Suzuki has introduced special accessories for its customers to help them fight the Covid-19 virus. The carmaker has launched a range of protective gear which will help its customers stay safe.
With the spread of Coronavirus, the country is reeling under pressure to contain the disease.
Maruti Suzuki is offering the new range of safety gear via Maruti Genuine Accessories. The firm has listed a new category – 'Health & Hygiene' on its official website. These accessories include car partition, face visor, disposable eye gear, disposable shoe cover, face mask 3ply and more.
The car partition is essentially a clear sheet cabin partition between the front and rear passengers that will help in maintaining social distancing while travelling. The car partition helps to isolate the front and the rear cabin of the car, thus following social distancing protocols between the passengers.
It also prevents the transfer of droplets within the car, which can happen while talking, coughing or sneezing. The car partition is made of virgin grade premium Poly Vinyl Chloride material.
Also Read: Maruti Suzuki rolls out 'Buy Now, Pay Later' offer
The company is offering this car partition for its cars like Ertiga, XL6, Ciaz, S-Cross, Old WagonR, Ritz, Dzire Tour, Celerio, Alto and other cars. The cost of the car partition ranges from Rs 549 to Rs 649, depending on the model of the car. Apart from this, the carmaker is also offering a face visor for Rs 55, disposable eye gear for Rs 100, hand gloves for Rs 20, shoe cover for Rs 21, 3-ply face mask for Rs 10 and N95 face mask Rs 149.