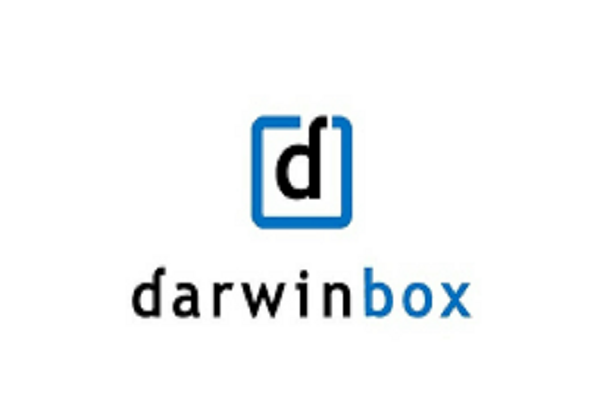 Darwinbox, which operates a cloud-based human resource management platform, has raised $ 15 million in a new round of funding, as the Indian company plans to further expand into the country and markets of 'Southeast Asia.
The new round, a Series C, for the Hyderabad-based startup was led by Salesforce Ventures, the US giant's venture arm. It is one of the few investments made by Salesforce Ventures in Asia. Existing investors, including Lightspeed India and Sequoia Capital India, also participated in the round, bringing the previous five-year initial raise to around $ 35 million.
Chaitanya Darwinbox's Peddi, co-founder of Darwinbox said the startup had always looked to Salesforce for inspiration and that the company's investment "was nothing like a child getting approval from his father."
Also Read: Maruti rolls out online finance platform across 30 cities
The fundraising is the most successful year for the startup, which began with uncertainty as the coronavirus swept through Asian countries. Initially, the startup had some success as its clients struggled to navigate the global pandemic, but the last two quarters have been the best yet, Peddi said.
Overall, the startup's revenue has grown 300% since September 2019, when it last raised funds, he said. "In terms of sales, we are only behind SAP and Oracle in India in HR technology and SaaS," he said.
Also Read: Fintech firm Rapyd raises $300 Million in funding from Coatue
Dev Khare, Partner at Lightspeed India, one of the early supporters of the startup, said Darwinbox is the preferred human capital management solution for Asian conglomerates, governments and high growth companies, as well as multinationals that they operate in Asia as they are witnessing the transformation of digital media.