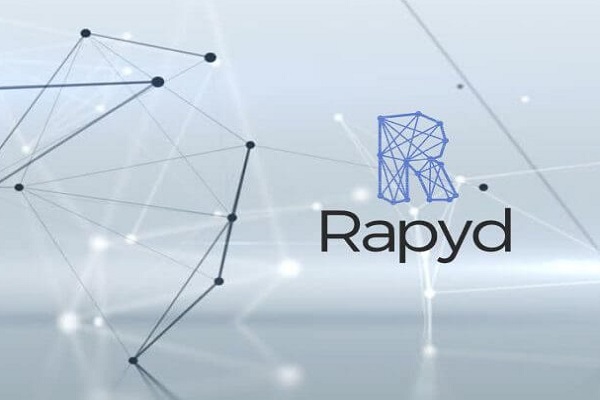 Rapyd, a global fintech solutions company, has raised $ 300 million (approximately Rs. 2194.4 billion) under Coatue's leadership.
Several new investors have joined the Series D funding round, including Spark Capital, Avid Ventures, FJ Labs and Latitude.
This also included other investments from current investors General Catalyst, Oak FT, Tiger Global, Target Global, Durable Capital, Tal Capital and Entrée Capital.
The new funding will be used to double the engineering and product team and expand the self-service element of the Rapyd platform.
"The company will continue to focus on key markets serving the B2C and B2B online payments, marketplaces and financial services businesses," it said.
Also Read: TCS to acquire GE's stake in TCS Saudi Arabia
Following the successful acquisition and integration of European card acquirer Korta in early 2020, Rapyd is considering further strategic acquisitions in the Americas and Asia -Pacific and Europe, Middle East and Africa, "he added.
In 2020, Rapyd launched in several Asian countries, including India, South Korea, and Thailand. The Rapyd platform integrates fintech services into any application, simplifying the complexity of delivering local payment methods while handling various compliance and regulatory requirements.
Businesses can accept and send payments without setting up their own infrastructure through the Rapyd Global Payments Network, which supports hundreds of local payment methods, including cards, bank transfers, e-wallets, and cash.
Also Read: LG acquires TV data and measurement firm Alphonso
The demand for online payments has skyrocketed due to restrictions imposed by the impact of COVID-19. As a company, Rapyd is well positioned to provide companies around the world with the solutions they need and get them up and running quickly, said Rapyd co-founder and CEO Arik Shtilman.