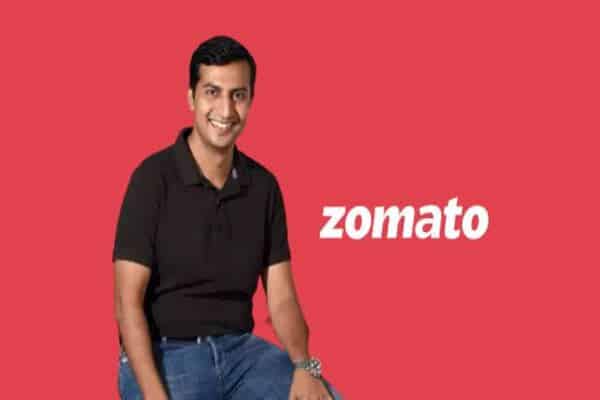 Gaurav Gupta, the co-founder of Zomato, has decided to exit from the company . He joined the company in 2015, and was then elevated as Chief Operating Officer in 2018, and as the founder in 2019. His main roles involved in the main departments like IPO, leading discussions with investors and the media.
Gaurav always worked towards improvisation, he was part of the team that launched Zomato pro.
Giving his confirmation, Deepinder Goyal, co-founder of Zomato said "There's so much of our journey still ahead of us, and I am thankful that we have a great team and leadership to carry us forward".
According to some sources, there was a tiff between the founder Deepinder Goyal and Gaurav Gupta and it was presumed that it might happen. Gaurav took the initiatives of grocery, nutraceuticals which didn't work well, ultimately leading to shutting down the departments.
In his internal Mail Gaurav mentioned that he is "starting a new chapter" after the last 6 years at Zomato. "We have a great team now to take Zomato forward and it is time for me to take an alternate path in my journey. I am very emotional as I write this and don't think any words can do justice to how I am feeling right now".
"I couldn't have asked for more—I am so grateful for all the experiences I have had and thankful to all the folks around me for helping me become a much better person," Gaurav wrote in the email. "I won't be able to stay away from all of you and you will see me around and in action every once in a while."