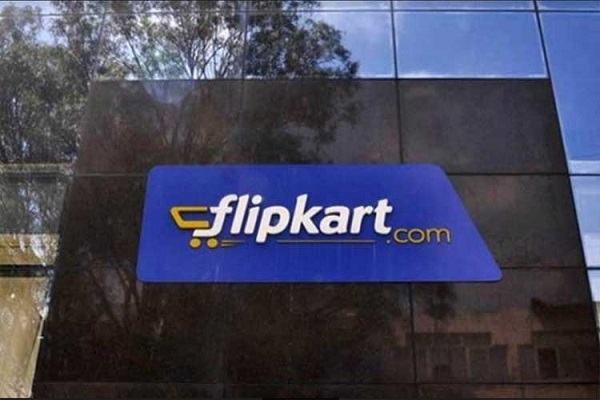 Flipkart, a Walmart company, signed an agreement on Thursday with the Logistics Skills Sector Council (LSC) and the Karnataka Skills Development Center (KSDC) to establish a Skills Center (CoE) in Bengaluru to build a hand skilled and skilled workforce for the e-commerce industry in India.
Flipkart CoE was introduced to enhance skills development in the logistics industry. It is open to applicants who wish to work in the logistics industry, according to a statement.

The center aims to highlight the importance of skills development for the sector and complement its growth in the coming years, he added.
Flipkart worked with LSC and KSDC to develop a comprehensive training module to train candidates in the different nuances of warehousing and distribution, customer management, and material handling. The training also includes the general skills necessary to interact with clients.
Also Read: Flipkart launches platform to bring offline retailers, online
It also includes imparting knowledge of local transportation laws and regulations, as well as imparting holistic knowledge of the entire supply chain.
The Karnataka Kaushalya Mission, part of the Department of Skills Development, Entrepreneurship and Life, Government of Karnataka and LSC, helps mobilize candidates for the Skills Center.
Also Read: Flipkart onboards 50,000 kirana shops ahead of festive season
In addition to training, selected candidates will have the opportunity to participate in a 60-day training program on Flipkart as part of the National Apprenticeship Training Promotion Program to work on various aspects of a supply chain and broaden their employment prospects in the electronic commerce sector.
Upon successful completion of the training, candidates are certified under the National Skills Qualification Framework (NSFQ), which corresponds to a bachelor's degree. This certificate is recognized in seven countries, including Australia, Denmark, Germany, and Saudi Arabia.