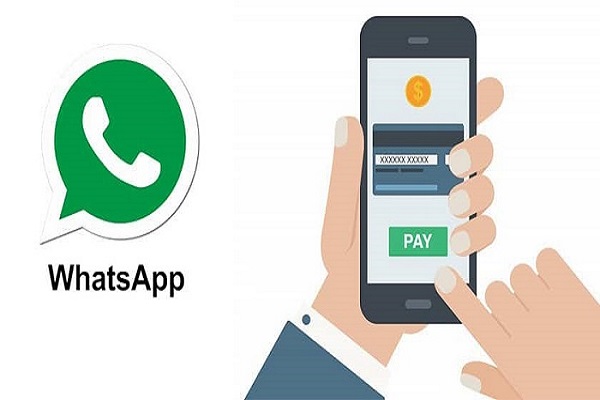 WhatsApp is all set to introduce its payment services in India. The UPI payment feature was a part of beta testing until recently.
 As per reports, the messenger app may join hands with National Payments Corp. of India (NPCI). It is said to have met the data localisation requirements as well. This was mentioned in an affidavit, which was filed by RBI in June, stating that it was satisfied with WhatsApp's compliance with data storage rules and can bring Unified Payments Interface (UPI) to everyone.
"We would like to confirm that WhatsApp has satisfied the data localization requirements based on Cert-In auditor's reports and we hereby are giving ICICI Bank (payment service provider bank for WhatsApp) the approval to go live," stated the affidavit submitted by RBI.
Also Read: New scammer alert on WhatsApp
Just last month it was reported that WhatsApp is planning to team up with Indian lenders to expand banking services in rural areas and for those with low income. It has already partnered with ICICI and HDFC Bank for this.
Also Read: WhatsApp to soon add multiple devices support
WhatsApp currently has over 400 million users in India. With the increasing use of UPI-based services, the rollout of WhatsApp payments services could prove beneficial for the company. In July 2020, over 1.49 billion UPI transactions were carried out. Google Pay currently dominates the UPI-based payments market with over 42 percent share, followed by Flipkart's Phone Pe with 35 percent market share.