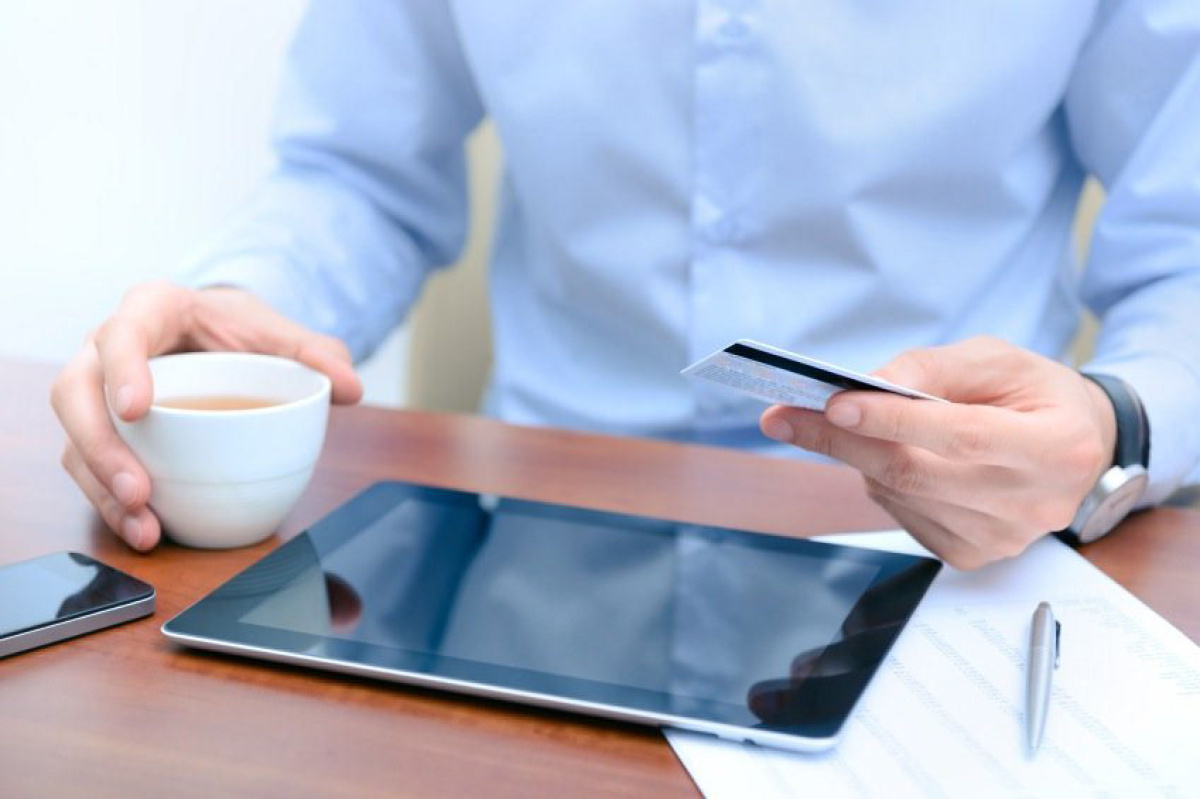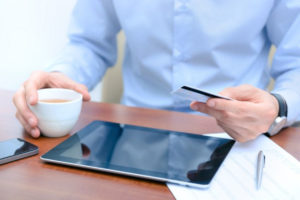 To extend personal loan offerings, Tata Capital, the financial services provider has launched 'myLoan' – a first-of-its kind mobile app enabling customers to view loan status, eligibility and other details related to loan.

With newly launched app, Tata capital is advancing its personal loan services to digital savvy and credit borrowers for quick and convenient financial solutions. It helps make an intelligent and real-time assessment of the borrower's loan application via a highly-sophisticated algorithm, using a mix of digital, social, financial and alternate data coupled with machine learning.
Moreover,  it allows users to link up their social media profiles and obtain a score that reflects their potential credit-worthiness through 'myScore'.
On growing digital opportunity in India, Govind Sankaranarayanan, COO – Retail Business & Housing Finance, Tata Capital  stated, "With the launch of the myLoan App, Tata Capital aims to sustain its strong digital presence through a new and unique application that uses financial and alternate information during the borrower's credit analysis. The myLoan App intelligently harnesses this capability and we are confident that this one of a kind product will allow many new customers to avail loans."

India is a young country with a growing mobile and smartphone population. Digital data allows for a more holistic picture of a customer than financial metrics, he added.
Interestingly, with an an end-to-end journey of less than 5 minutes, app offers personal loans up to a maximum of 15 lakhs which is completely paperless process.
Over the last few years, Tata Capital has witnessed an increasing percentage of traffic from mobile and the myLoan App is another customer-centric digital solution from Tata Capital, which is convenient, user friendly and secure.
Speaking about the product, Veetika Deoras, COO – Digital Business, Tata Capital said, "The myLoan App makes the loan application process seamless and uses multiple credit under-writing scorecards at the backend, suited to varied customers' profiles. The myLoan App is built to offer personal loans to under-served segments such as first time loan takers and to cater to small ticket loans with shorter tenures."