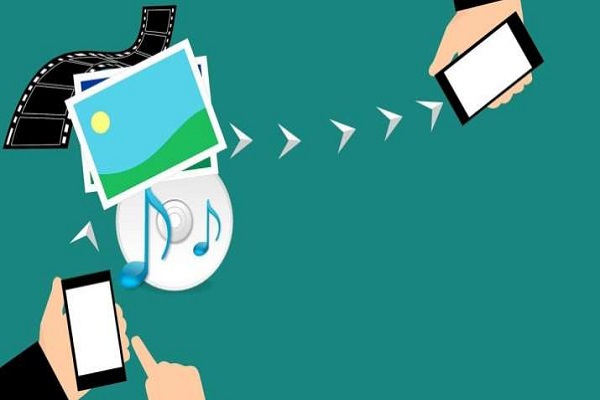 In major development, Google has finally launched its AirDrop-like alternative 'Nearby Share'. It is rolling out to devices running Android 6.0 and above. Google's Nearby Share lets users share files, photos, links, videos and more with other Android devices.
Google plans to roll out support for more Android phones in the coming weeks. Google has been testing Nearby Share for quite some time, and some phones have already received the feature.
Nearby Share uses your phone's Bluetooth, Bluetooth Low Energy (BLE), WebRTC or Wi-Fi to transfer files. It also works in offline mode. Nearby Share will detect the fastest connection available and use that to share files. It detects a phone via Bluetooth but if Wi-Fi Direct is available than that faster connection will be used.
Also Read: Google removes 29 apps from Play Store
Nearby Share will appear in the file sharing tab just below the photo or video or whichever file you choose. Once you select Nearby Share, it will scan for nearby devices and then you can select the user you wish to share the files with. Google also says that content shared via Nearby Share is encrypted and the user's contact details remain anonymous.