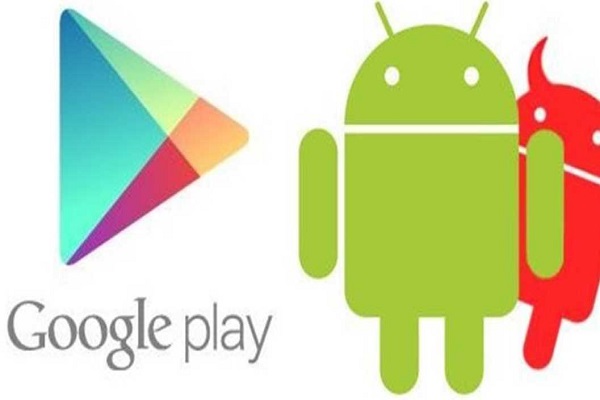 The search engine giant Google has removed 29 apps from the Play Store which were found filled with adware. These Android apps had over 3.5 million downloads on the Play Store.
These Android apps were found running out-of-context (OOC) ads which are said to be used to avoid detection. After the user installs any of these apps, the launch icons would immediately disappear from the phone. This made it difficult for users to remove the malicious app from their phones.

White Ops' Satori threat intelligence team discovered these 29 apps as part of their "CHARTREUSEBLUR" investigation. The word blur in the codename of the investigation is due to the fact that most of the malicious apps were photo editing apps which had a blur feature.
Also Read: Google removes 25 apps for phishing
Ads that popped on up through these apps happened within intervals of only a few seconds. Also, almost every action the user performed on their phone triggered a code in the app for ads to pop-up. Some of these actions include unlocking the phone, uninstalling an app, charging the phone or even switching from mobile data to Wi-Fi. The ads pop up and occupy the whole screen of the phone. It's not just ads though. The Square Photo Blur app even managed to launch an OOC web browser randomly.
Also Read: Govt of India bans 59 Chinese apps
29 Android apps have been identified with this malicious adware. But there could be more in the future.