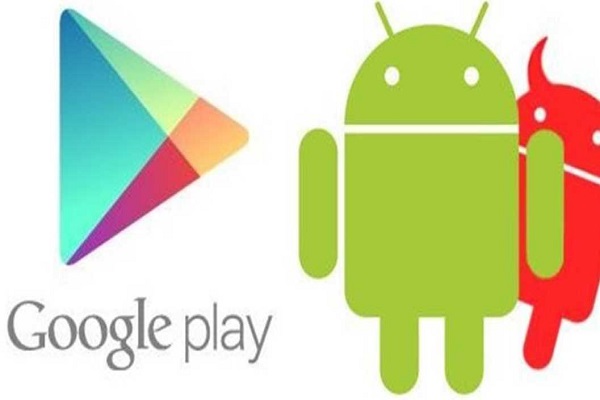 In a major development, Google has removed 17 apps from the Play Store. The 17 apps that were removed are infected with the Joker malware.
The latest Joker malware apps were discovered by Zscaler ThreatLabZ researchers. These apps although regularly monitored always find a way to land up on the Google Play Store. These apps can be used to steal SMSs, contacts, device information, and even sign up users for premium wireless application protocol (WAP) services, Zscaler security researcher Viral Gandhi said in a blog.

The 17 apps discovered had around 120,000 downloads, and most of them were scanner apps. There were some messaging apps and photo editors as well. Once Google was notified about these apps, the company removed them from the Play Store.
Also Read: Google develops app for social distance
There has been a drastic increase in the number of mobile malware threats detected and blocked by Kaspersky solutions in the second quarter of the year when compared to Q1 2020, a recently released report said. The increase noted was around 93232 more threats detected from the period of April to July 2020. In Q2 2020, Kaspersky detected 1,245,894 malicious installers, an increase of 93,232 over the previous quarter.