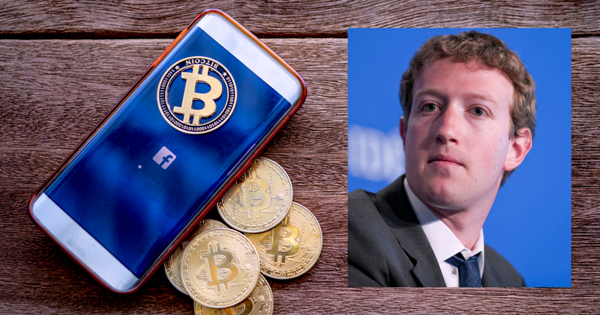 After reports that it has been working on the project for quite some time now, fresh reports say that Facebook will finally launch its own cryptocurrency soon. Expected to be launched by next year, the company will call its cryptocurrency 'GlobalCoin', details of which will be launched this summer.
Facebook plans to setup a digital payment system in over 12 countries by the first quarter of 2020. Reports suggest Facebook has been in contact with the US and British financial regulators over the matter.

Facebook reportedly is taking a serious look at blockchain technology under its 'Project Libra', to tackle doubts about privacy among its many users following a series of scandals. It is also in talks with money transfer firms like Western Union to know if there are any cheaper and faster options available to transfer and receive money without a bank account.
Facebook wants to create a digital currency that provides affordable and secure ways of making payments, without the need of a bank account. For that, it is also in discussion with online merchants to accept their currency as payment.
The US Senate banking committee wrote a letter to Zuckerberg earlier this month, asking him to share details about how the rumored cryptocurrency would work, and how the company would protect its users' data.
With more than two billion users across its platforms, Facebook said it had disabled 2.19 billion fake accounts in the first quarter of this year.