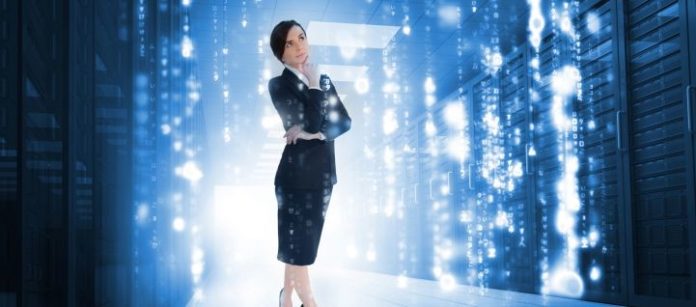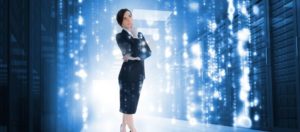 Gender diversity is trending across the technology companies. The Golden Age of women entrepreneurs has already begun. Some of the companies are taking significant steps to promote gender equality by contributing their bit to promote the issue of gender inclusive workforce in the workplace, even then a lot needs to be done to bridge this gap.
With this in perspective, The Women and IT Scorecard – India" has been launched on February 27, 2017, at the National Association of Software and Services Companies (NASSCOM) Diversity and Inclusion Summit in Bangalore.

The report titled 'Women and IT Scorecard — India' by Nasscom and The Open University (United Kingdom) said during the current year, it is expected that the number of firms with more than 20% women at the senior level will increase to nearly 60%, and nearly 51% of firms will have more than 20% of women at C-suite level. The report predicts that the Indian IT sector is moving in the right direction of recruiting and retaining more women in leadership roles according to these statistics.
In support of this, India's market control body has mandated public organisations to have at least one woman director on their board. HR policies and practices such as flexible working hours, parental leave and anti-harassment have also played a significant role in bringing more women into India's IT sector, industry body National Association of Software and Services Companies (Nasscom) has said.
A relatively high and increasing numbers of women in IT in India in comparison to the small and falling numbers of women in this sector in the Western world has also been the focal point. The report defines and explains the difference in participation rates between women and men in the IT-BPM workforce in India giving an insight for the first time and provides some of the statistics behind this too. It builds the foundation to understand the similarities and differences between women's participation in the IT sector in India and the UK.
The NASSCOM report highlights the women's employment model and leadership pathways in the India industry and puts it in a global context.