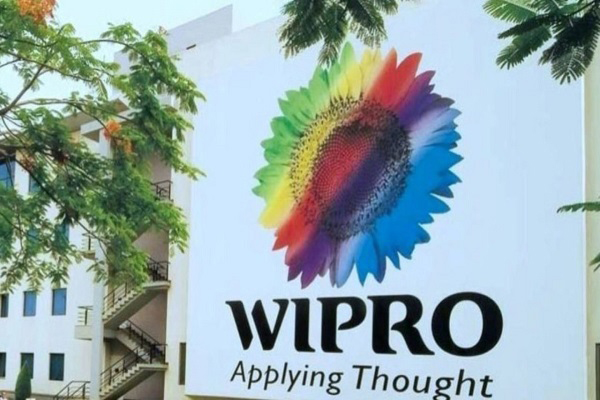 IT service provider Wipro has announced that it will acquire Ampion, an Australian provider of quality cybersecurity, DevOps and engineering services, for $ 117 million.
The Ampion acquisition is an important step for Wipro in this direction and strengthens engagement with customers and stakeholders in Australia and New Zealand (ANZ), Wipro said in a registration application.

The acquisition is subject to customary closing conditions and regulatory approvals and is expected to close in the quarter ended June 30, 2021.
Ampion was founded by the merger of IT service providers Revolution IT and Shelde. Revolution IT was an IT services company founded in Australia in 2004 and Shelde was a digital IT security company founded in Australia in 2010.
The merged Ampion company will be headquartered in Melbourne with offices in Sydney, Brisbane and a Zone 3 facility in Canberra.
Ampion's annual revenue for the fiscal year ending June 30, 2020 was $ 85.5 million, of which approximately 12% came from product sales.
The Australian market is significantly disrupted by the introduction of digital, analytics and cloud functions, DevOps, related to resilience in companies and public institutions.
The combined offerings of Wipro and Ampion, based on engineering changes, DevOps and security consulting services, will provide the scalability and agility of the market to meet growing customer demands.
Le mois dernier, Wipro a annoncé qu'il reprendrait Capco, une société mondiale de conseil en gestion et technologie based in London, valued at 1.45 million dollars (plus 10 500 million roupies) – is the most important acquisition in ce day.
Also Read: Wipro inks $700 mn takeover deal with Metro AG
Wipro's new operating model focuses on strategic investments in target regions, customer proximity, flexibility, scalability and location.
Wipro has been in the ANZ market for over two decades and has extensive customer relationships in various industries, as well as localized domains and delivery capabilities.
"I am very happy to welcome Ampion to the Wipro family. Ampion can boast of successful success and enjoys immense credibility with leading companies in the region, a collaborative work culture and strong local expertise. We see Ampion as a complementary force. It will. "Help us increase our presence and accelerate our journey to the Asia-Pacific region," said Wipro CEO APMEA NS Bala.
Jamie Duffield, CEO of Ampion, said customers, employees and the entire market ecosystem would greatly benefit from the synergies of Ampion and Wipro's combined transformation offering.
"We believe that the proven experience, talent, skills and credentials of Ampion's clients at ANZ, combined with Wipro's global size, technology leadership, and deep business and delivery knowledge, will make us truly amazing. We look forward to being a part of Wipro and we look forward to an exciting journey together, "he added.
Also Read: Wipro win five-year contract from Fortum