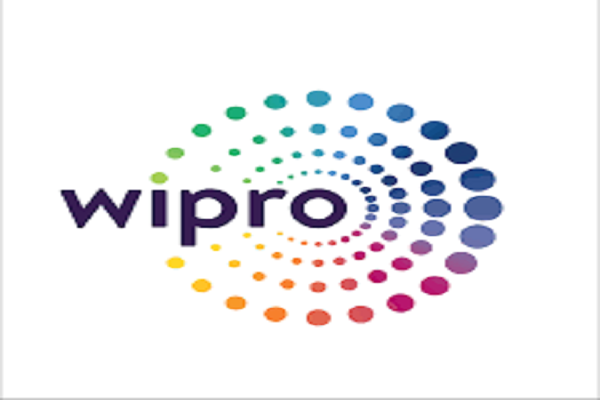 IT specialist Wipro announced the appointment of former Walmart and PayPal CEO Subha Tatavarti as the company's Chief Technology Officer (CTO).
Subha replaces K R Sanjiv, former Wipro technical director who retired on December 31, after 32 years at Wipro.

Thierry Delaporte, CEO of Wipro, emailed staff to inform them of the new appointment, adding that all current CTO teams including Service Transformation, Topcoder, Robotics, SVIC, Technovation Center, Open Innovation and Applied Research, will report to Tatavarti.
"Subha has more than two decades of extensive experience in the IT industry spanning product development, implementation, lifecycle management, cloud services, data technology and analytics," said Delaoprte.
Based in the United States, Subha Tatavarti previously worked at Walmart as Senior Director of Technology Marketing, where she led product development, technology and commercialization of enterprise infrastructure, as well as platforms, forms of security, data science and edge.
Also Read: Wipro inks $700 mn takeover deal with Metro AG
Before joining Walmart, she worked for PayPal for 10 years in various technology roles between 2010 and 2020, including head of product, cloud and platform, and data and analytics.
Tatavarti lives in San Francisco. In addition to PayPal and Walmart, she has also worked at CliMetrics, Inc. (as a co-founder and director), Abbott Laboratories, Fannie Mae, and BearingPoint.