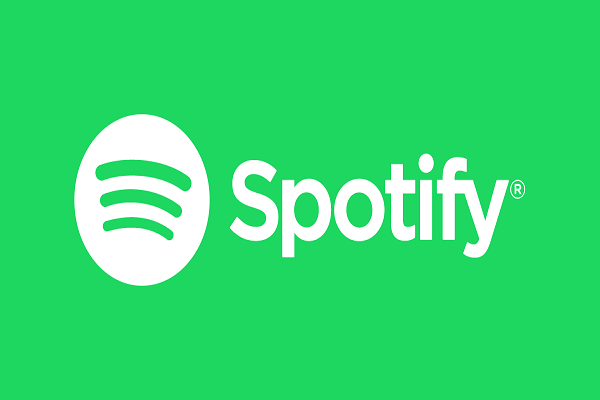 Swedish music streaming giant Spotify is reportedly leaking personal data of users who pre-save music on the application that is finding many takers in no time.
According to a report by billboard.com, app users who save an upcoming music track in their account beforehand are unknowingly sharing more personal data with the act's label than they know.
"Spotify users who, for example, tried to pre-save the Little Mix single 'Bounce Back' from links shared by the act or its label — Sony Music, were prompted to agree that Spotify could allow Sony to 'view your Spotify account data', 'view your activity on Spotify' and 'take actions in Spotify on your behalf'," claimed the report.
To enable users 'pre-save' albums, labels ask for certain amount of access to user accounts. However Spotify has made it difficult to see the extent of permissions that labels ask for.
Also, the company has not taken any action to restrict the kind of information third parties can request from users. Moreover, it doesn't keep a track of how that information can be put use to.
In a statement sent to Fortune, a Spotify spokesperson pointed out the music streaming service's privacy policy, noting that the company takes data privacy and its "obligations to users extremely seriously."