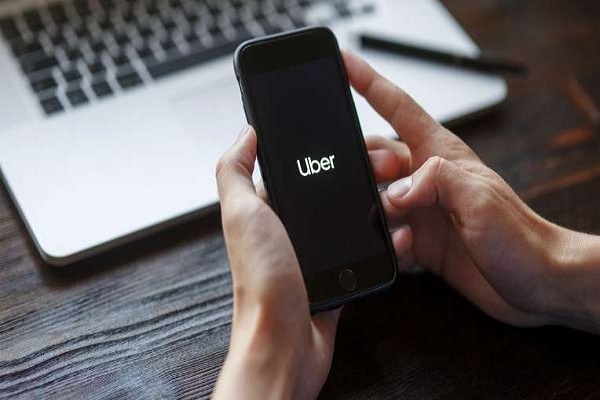 Uber has laid off 10-15 percent of its Indian employees as part of a global retrenchment drive. The disbursals are known to be laying impact on the overall Uber's businesses in the country, including it's online food-delivery vertical under UberEats, the resources claimed.
The Uber fellows had emailed employees saying that it would cull jobs of 350 people across the world with 70 percent of that in the United States and Canada.
Uber CEO Dara Khosrowshahi is scheduled to visit India later this month but the resources claim that the visit is not in context to the layoffs.
The first job cuts happened in July when staff from the marketing and analytics team were let go. The next set took place in September, which did not affect India. However, product and technology positions were eliminated back then.
In India, the sources claim that the policy team has been shrinking consistently and most of the work is being outsourced to one of the big Indian law firms. Uber has also been trying to lay its firm foot in the food delivery business, UberEats. It had been negotiating with Swiggy and Amazon separately for a sale. But its valuation turned out to be a stumbling block in both transactions.
Since Uber listed on the New York Stock Exchange, it has been consistently losing money. In its second-quarter results of 2019, Uber said gross booking value increased 13 percent, but it posted a loss of USD 9 billion.