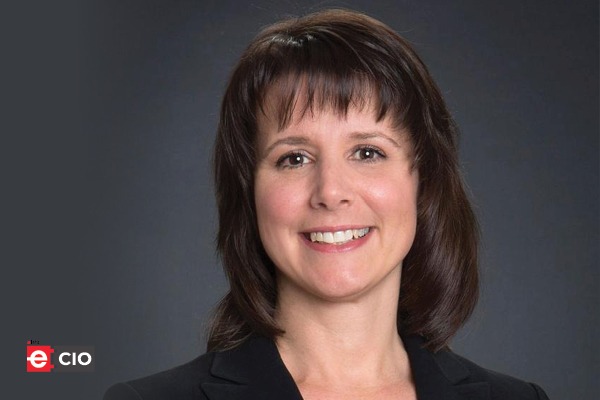 Kim Anstett has been appointed Chief Information Officer of Trellix. As CIO, Anstett will oversee Trellix's global information and technology systems to increase customer value and business resilience.
"Kim has a proven track record of directing world-class teams to create innovation," stated Trellix CEO Bryan Palma. "As Trellix continues its transition, she will also guide the usage of our XDR platform as 'customer-zero' to influence industry adoption best practices."
Trellix is committed to accelerating the adoption of XDR architecture across enterprises, commercial firms, and governments to improve organizational security posture while simplifying cybersecurity incident response and administration. As CIO, Anstett is in charge of establishing and implementing a technology strategy that promotes efficiency, flexibility, and innovation throughout the organization to further Trellix's mission.
Also Read | Chris Ross joins Barracuda as Chief Revenue Officer
"My number one priority as CIO is to give insights to our business to support our clients," said Anstett, CIO of Trellix. The second priority is to advance DEI and team development." "People, process, and technology excite me, and I see a lot of resonance with Trellix's vision as a place for passionate work."