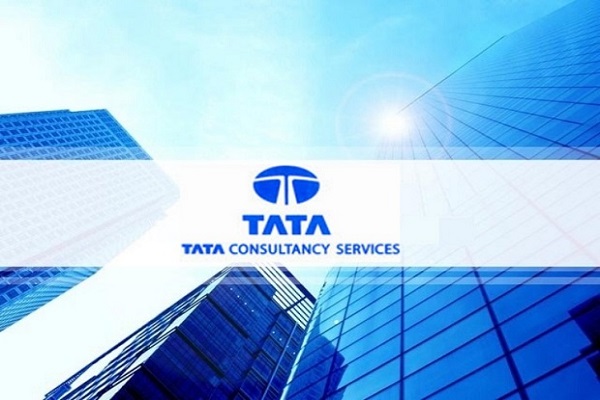 Tata Consultancy Services (TCS) became the nation's most valuable company on Monday, surpassing billionaire Reliance Industries, led by Mukesh Ambani. TCS 'share price rose 1.26% to a record high of Rs 3,345.25 on BSE. At the highest point of the day, the market value of TCS hit an all-time high of Rs 12.55 lakh crore, according to BSE data.
Reliance Industries became the second largest in the country as its shares fell 5% to hit an intraday low of Rs 1,950.30 after the world's largest refinery complex saw its oil-to-chemicals business plummet by a 30%, but exceeded the third quarter when spending was reduced.
Reliance Industries' market capitalization fell to Rs 12 lakh crore on BSE.
Reliance Industries' market value hit an all-time high of Rs 14.58 lakh crore on September 16, when its shares reached a record high of Rs 2,369.35 on the National Stock Exchange.
Also Read: TCS to acquire GE's stake in TCS Saudi Arabia
Reliance Industries' net profit increased 13% to Rs 13,101 crore for the quarter ending December 2020, from Rs 11,640 crore for the same period last year.
The company's earnings were better than expected, as analysts surveyed by Refinitiv expected the company to post a profit of Rs 11009 crore. However, operating income fell 21% to Rs 1.24 lakh crore.
Comments Earnings before interest, taxes, depreciation and amortization (EBITDA) – or operating profit – increased 12% quarter-over-quarter to Rs 26,094 crore for the quarter ended December 31st.
Also Read: TCS: Work from home not cost effective