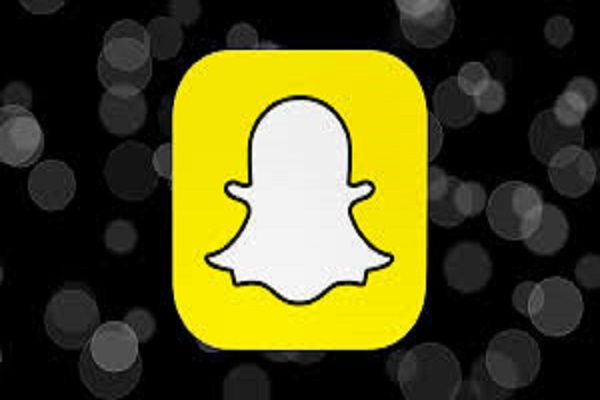 Snapchat is all set to take on TikTok with the announcement of a new feature. The new feature will allow Snapchat users set their Snaps to music – just like TikTok does.
 This feature will allow Snapchat to effectively capture a chunk of the TikTok users who have been looking for alternatives.
TikTok is currently banned in India and in some other countries as well, so if Snapchat manages to roll this out, many of TikTok users might just migrate.
TikTok alternatives like Likee, Byte, Dubsmash, Triller etc have been steadily climbing the apps store charts in the US as users are looking for other avenues. Even Instagram has launched their own music-powered feature called Reels to take on TikTok.
Also Read: Snapchat rolls out Snap Minis for users
Users will be able to add music to a video just before shooting it or after it is done and can have a pick of a wide collection of music tracks. This collection of available music is going to be brought in through Snap's deals with its music industry partners like Warner Music, Warner Chappell, Universal Music Publishing, NMPA, Merlin etc – all of whom have licensed their music for use on in the app.
Also Read: Snapchat eyes significant growth in India business
According to the company, Snapchat already has 90% of 13 to 24-year-olds in the US on board and that's more than Facebook, Messenger and Instagram combined. Snapchat says that it also reaches 75% of the 13 to 34-year olds.