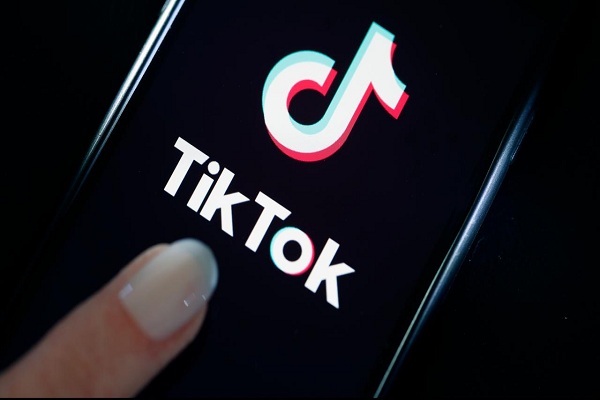 After facing the ban in India, TikTok was mulling plans of building its headquarters in the UK for its non-China business.  However, it has now pulled back as UK and China deal with a 'tit-for-tat trade war' of sorts.
 This decision to not build an HQ in London threatens the creation of at least 3,000 jobs.

According to report, the Beijing-based firm had spent months negotiating with the Department of International Trade and government officials to expand operations in the UK.
The talks now stand suspended after ByteDance executives brought up the wider geopolitical context with UK recently banning Huawei from setting up Britain's 5G network.
Now, TikTok will be looking at cities like Dublin etc where many of its staff are already located.
Also Read: Instagram tests TikTok like feature 'Reels'
The decision to pull back on a London HQ plan heightens the possibility of China using commercial relationships to get back at UK following the "diplomatic dispute" over the recent clampdown on security in Hong Kong as well as the oppression of the Uighurs in China.
ByteDance has denied all data-sharing allegations and has also pointed out that it has an American chief executive and several US board members.
However, UK officials are hopeful that talks with ByteDance will resume once it has been made clear in diplomatic channels that Britain banning Huawei was the result of the pressure from the US.