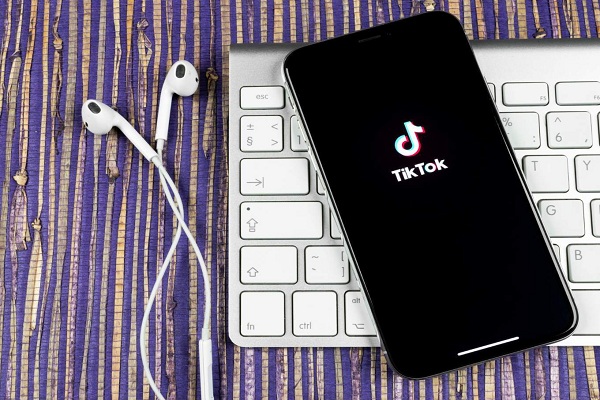 ByteDance, the parent company for popular video-sharing app TikTok, plans to open a data centre in India. The move by the company comes at a time when it is facing intense scrutiny by the government of India over its data storage practices.
Speaking in this context to a leading news agency, China-based social media company, which also owns the social media platform Helo, said that the new development is in tune with ByteDance's efforts to frame a new data protection legislation in India.
Early reports indicate that it would take the company a time span of 6 to 8 months and an investement of up to $100 million, which will be a part of the company's plans of investing $1 billion over a span of three years in the country.
So far, ByteDance has been storing the data of its Indian users in third-party data centres located in the US and in Singapore.
TikTok, in response to the notice by MeitY, said that it welcomed the opportunity to collaborate with the government.
Meanwhile, Chinese video app TikTok has removed over 60 lakh videos for violating content guidelines in India as it works to strengthen mechanisms to guard against the carriage of unlawful and obscene content on the platform.