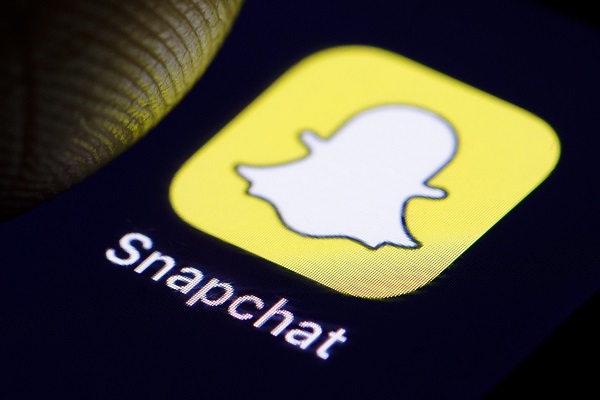 Photo-messaging app Snapchat has witnessed significant growth in India business.  The daily active user base (DAU) has jumped 120 per cent by March 2020.
According to a media report, the company has been expanding its team in India, which is focussing on developing culturally relevant products, community engagement, and partnerships said Snap Inc Managing Director (International Markets) Nana Murugesan.
"We have added new functions to the India team, with our first employees hired in the strategy and partnership team, sales and creative strategy team, as well as currently recruiting for our content team," he said.
More than 4 billion Snaps were created by its users each day in March 2020 quarter. The app allows users to share photos with friends for a specific time period after which the content disappears with many filters and lenses.
It had 229 million daily active users at the end of March 2020 quarter, an increase of 39 million or 20 per cent year-over-year.
Last year, the firm hosted 11 Lens Studio workshops in colleges and universities in India. In the wake of COVID-19 pandemic, these sessions are being hosted virtually with the Pearl Academy, ISDI, Symbiosis Pune, Thapar Institute of Technology, Manipal Institute of Technology, SRM Institute, and Deviprasad Goenka Management College Of Media Studies.