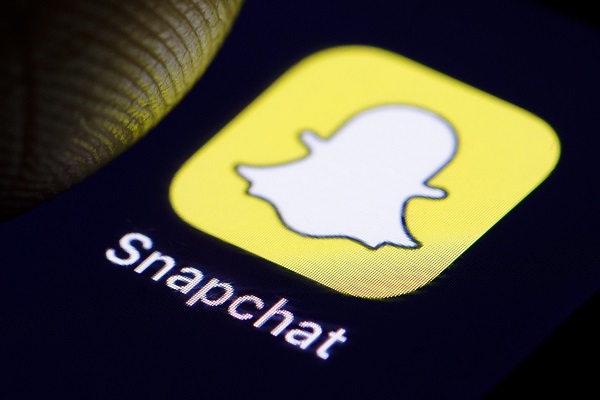 In a major move, Snapchat has rolled out Snap Minis for users on Android and iOS. Snap Minis were first unveiled at the Snap Partner Summit last month.
Snap Minis are essentially small product experiences within the Snapchat app and available in chat and search. At launch, Snapchat users will have access to Headspace Mini, Let's Do It, Prediction Master and Flashcards.
Headspace Mini offers quick meditation sessions that users can experience with their friends on the app. It also has encouraging messages that Snapchat users can send to their friends. Headspace Mini also comes with resources related to emotional and physical wellbeing.
Also Read: Snapchat eyes significant growth in India business
Snapchat Minis are HTML 5 experiences so they're easy to build for developers and work seamlessly on the Android and iOS platforms, Snap said. Snapchat Minis are also more focused on social experiences between friends on Snapchat.
It's more of an experience that you share with your friends than alone.
Snap Minis are a part of a series of new features and products the company announced last month. Headspace Mini also marks Snap's partnership with Headspace on bringing wellbeing features to the platform. It also launched a new in-app reporting tool that users can alert if their friends are at risk of self-harm.