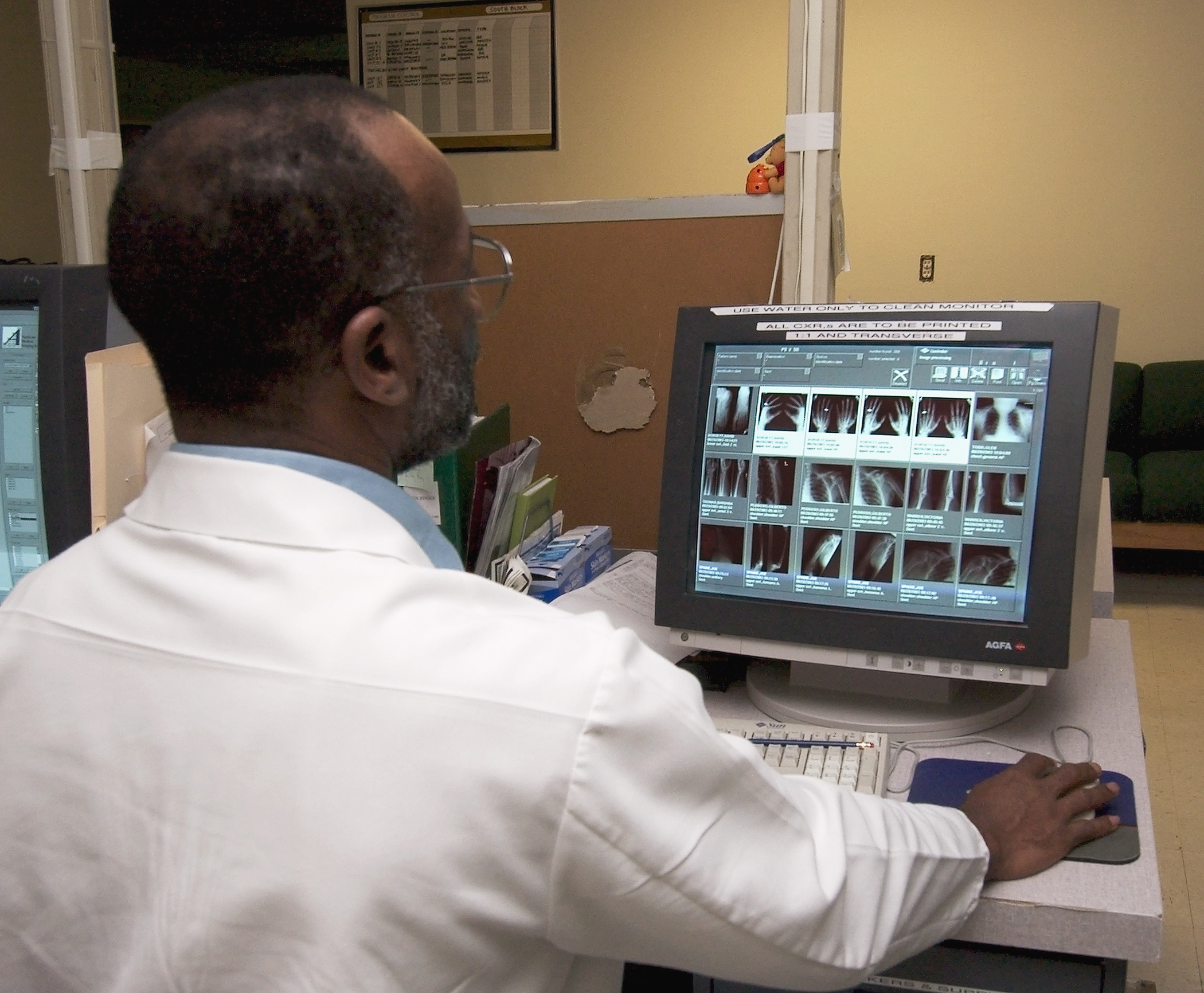 In a move to convert X-Ray setups from analogue to digital, Pune-based KRSNAA diagnostics, a leading diagnostic player in the Private Public Partnership (PPP) sector, has signed a contract with Fujifilm India to install computer radiography across its 1,000 X-Ray centres to enable immediate reporting through teleradiology. 
The digitalisation initiative will not just reduce reporting time but also enable enhanced image quality aiding in better diagnosis and care, thereby saving precious lives, Fujifilm India said. The project, which was launched in Assam in the first phase, will be completed in two years time. 
"This marks a new chapter in Fujifilm's initiatives to expand and strengthen it's presence in the Indian healthcare industry.This deal is much in line with our constant endeavour to provide superior healthcare experiences to our customers and patients. For the next two years, Fujifilm India will be working closely with KRSNAA Diagnostics to install our state of the art FCR Prima and Fujifilm imager DRYPIX," Yasunobu Nishiyama, Managing Director, Fujiflm India Pvt Ltd, said. 
Speaking about the company's objective behind entering into this deal, Chandrashekhar Sibal, Executive Vice President, Fujiflm India Pvt Ltd, said, "Our endeavour is to provide best services in the remotest areas across the country through digitalisation of X-Rays enabling better image quality at the lowest X-ray dose." 
Rajendra Mutha, Chairman of Krsnaa Diagnostics, said, "This is an important step in providing advanced digital X-Ray facility across the country. We are committed to the vision of our beloved Prime Minister (Narendra Modi) who has stressed on the importance of providing quality healthcare diagnostics to the poor and needy at affordable or no cost reaching in the remotest of areas." 
"States like Assam still face a major challenge not only in terms of availability of critical medical facilities, but also in terms of manpower and shortage and most often non-availability of advanced medical equipment. Our aim is to overcome these very challenges," he added.
Commenting further, Pallavi Jain, Managing Director of Krsnaa Diagnostics, said, "We have always strived to provide the very best of technology across our centres and CR systems from Fujifilm is another step in that direction. We expect it to be a game changer by delivering world class results at a price -point that will make quality healthcare imaging accessible to every Indian."
The contract comes after KRSNAA Diagnostics won a tender from the Government of Assam to install computer radiography machines and imagers. The project is funded by National Rural Health Mission.