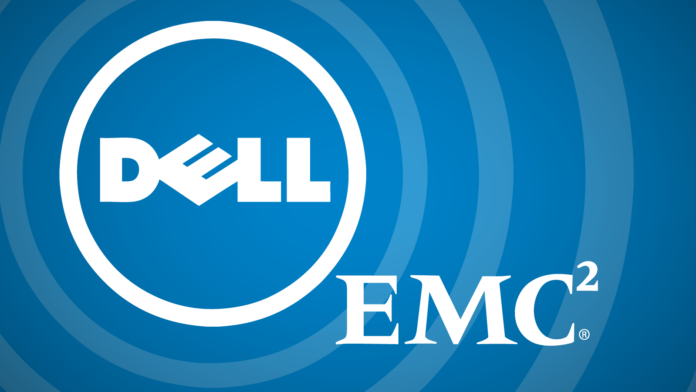 Cloud-based solution provider Prysm has entered into a strategic business partnership with Dell EMC to bolster smart city ecosystem in India. This partnership aims to address the emerging smart city opportunities in the country by executing Internet of Things (IoT) based joint solutions that have the potential to change the way cities would manage.
IOT based technologies will provide an opportunity to consolidate all utility parameters into a single, unified dashboard, in real-time in smart city projects.  

The partnership is currently focused on addressing immense smart city opportunities in India. However, the joint solution is ubiquitous, SaaS based and can equally benefit smart city implementations across the globe.
With this collaboration, Prysm will contribute command and control center implementations as well as dashboards for smart cities. Prysm's large format content collaboration and mobile solution will allow smart cities to have individual dashboards for each of the utilities and provide an opportunity to consolidate all utility parameters into a single, unified dashboard, in real-time.
It will also allow all relevant stakeholders to carry this dashboard experience along with them in their laptops, tablets and mobile devices on the go. This leading edge technology approach will further help them in gaining deeper insights into all aspects of smart cities and enable quick-decision making.
Speaking on the partnership, Ravinder P Singh, Director- Strategic & Mega Business, DELL EMC, said, "The push towards a digital economy requires cities to meet new challenges, accommodate new ideas, adapt to new orientations and become sustainable. The Smart Cities project is a tremendous opportunity. While Dell has the competencies to develop a strong digital blueprint and foundation for smart cities, our partners bring expertise of applications for enablement of smart services. I welcome Prysm in our endeavor to strengthen our Smart City Solution ecosystem."
Established in June 2016, this network which brings together technology expertise offering different solutions and capabilities to help in the execution of smart cities and IoT projects.
Currently, the network has 21 partners and is already executing key projects in the smart city space. Together, this partner ecosystem will jointly go to market with end-to-end offerings to aid India's next phase of growth.
Kumar GB, Vice President, Asia Pacific, Prysm Inc, said, "Smart city mission requires government and leadership at all levels to work transparently and in real-time for ensuring ongoing success. Strategic ecosystem partnerships are crucial to ensuring success of India's smart city vision.  We believe our joint solutions have the potential to change the way cities are managed and safeguarded during the entire life cycle. We hope to be able to address India's smart city needs with this partnership."