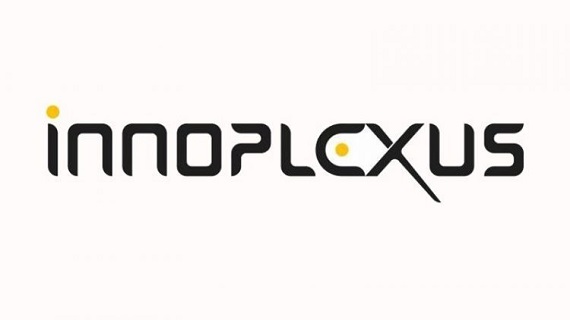 Germany's technology and product development company Innoplexus has collaborated with Regional Cancer Centre (RCC) of Gwalior, Madhya Pradesh, to provide academic licenses to doctors and researchers of the centre, enabling them to access Innoplexus's cloud-based decision support platform iPlexus.
Under this partnership, the RCC doctors and researchers will be able to get better insights into the latest advancements in research and trials related to cancer and make swift, agile decisions pertinent to their R&D endeavours.

iPlexus, an end-to-end platform for Life Sciences, generates continuous intelligence and insights across discovery, clinical development, regulatory and commercial stages of drug development spanning all major therapeutic areas and indications.
This academic partnership with big data analytics-led approach will facilitate doctors and researchers with better ways of discovering, exploring, and analysing biomedical research, thereby enabling significant savings of time, effort and costs for the R&D endeavours at RCC, Gwalior.
Speaking on the collaboration, Dr Gunjan Bhardwaj, Founder and Chairman, Innoplexus, said, "We are extremely delighted to announce our academic partnership with Regional Cancer Centre, Gwalior, which is in line with our vision to make access to insights real-time, comprehensive, and cost-effective. The need of the hour for medical research is to leverage machine learning, AI, and big data to generate continuous intelligence. This is what our recently launched iPlexus platform enables."
Further adding, he said, "This partnership will streamline the discovery and analysis for researchers and doctors at RCC, Gwalior, and assist them in elevating their cancer-related research to another level."
Dr BR Srivastava of RCC, Gwalior, added, "Some of the most challenging issues facing research today are heavy data fragmentation and scattered availability of relevant information. This is something that iPlexus can solve with its innovative, tech-driven approach. This technology has the potential to transform biomedical research by enabling swift access to relevant and credible information to researchers, allowing them to make agile decisions swiftly and effortlessly."
Data from more than 180 clinical trial databases, 200 biological databases, all major patent offices, regulatory agencies, patient forums, universities and treatment centres, and websites of pharmaceutical and biotech companies, including 26 million publications, has been aggregated by Innoplexus to generate accurate and swift insights.
This instant availability of insights across deep, dense and diverse data sets allows researchers to take informed decisions in key therapeutic areas, while saving time and effort from collecting and updating the same information from different sources manually.
iPlexus  has already been heralded as a game-changing development in the biomedical sector, and can benefit R&D and commercial teams associated with pharmaceutical companies, policymaking, clinicians, and research institutes.