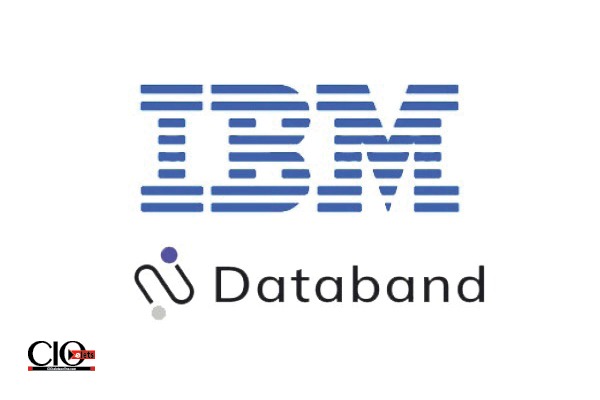 IBM announced the acquisition of Databand.ai, a market leader in data observability software that enables businesses to correct data problems such as errors, pipeline failures, and poor quality before they have an adverse effect on their bottom line. The announcement released today helps businesses make sure that reliable data is placed in the hands of the appropriate users at the appropriate time and further improves IBM's software portfolio spanning data, AI, and automation to address the whole spectrum of observability.
IBM has acquired Databand.ai five times in 2022 as it works to improve its hybrid cloud and AI expertise and capabilities. Since Arvind Krishna became the company's CEO in April 2020, IBM has bought more than 25 businesses.

Organizations struggle to control the health and quality of their data sets, which is important to improve business decisions and achieve a competitive advantage as the volume of data keeps expanding at an unheard-of rate. Data observability is emerging as a key solution for helping data teams and engineers better understand the health of the data in their system and automatically identify, troubleshoot, and resolve problems, like anomalies, breaking data changes, or pipeline failures, in close to real-time. Data observability is a rapidly expanding market opportunity. Poor data quality costs enterprises an average of $12.9 million annually, according to Gartner. The market for data observability is anticipated to increase rapidly to aid in reducing this difficulty.
Also Read | IBM reveals new AI and Cloud powered fan experiences for Wimbledon 2022
Data observability elevates conventional data operations by computing statistics about data workloads and data pipelines right at the source, assessing their effectiveness, and identifying any potential issues. It can assist IT teams in quickly surfacing and resolving issues with infrastructure, applications, data, and machine learning systems when used in conjunction with a complete stack observability approach.