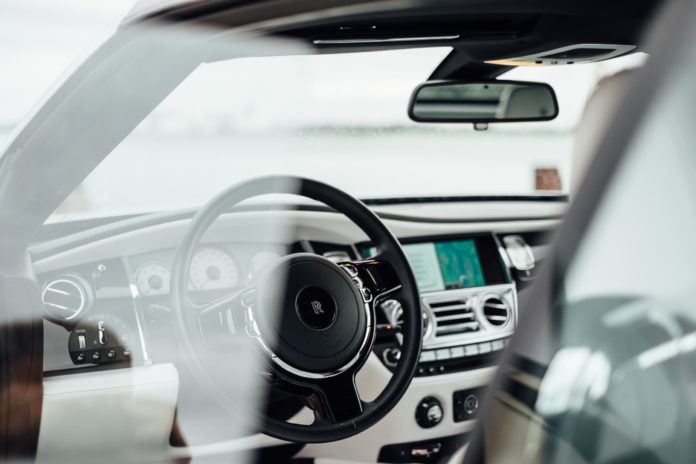 Hyundai Motor, the car manufactures has planned to expand its product line in domestic market with the launch of eight new products by 2020.
"During the National Dealer Conference in Seoul, South Korea, we had announced new products for the Indian market for the next four years from 2017-2020 for a strong market leadership with sustainable growth," stated Hyundai Motor India, Managing Director and CEO, Y K Koo.
"We will expand and strengthen our product line with eight new launches equipped with new technologies out of which, three will be new segment products and five will be full model change, apart from regular product enhancements and facelifts," he said.
The company is aiming to introduce new technology based models in domestic products. The newer technology involves mild and full hybrid, automatic manual transmission, turbo gasoline engine, etc.
Stating that India ranks third in sales, globally for Hyundai after China and United States, he said, "We have a very strong commitment towards Indian customers."
"Accordingly, in Auto Expo in February 2018 we will showcase our strong hybrid IONIQ and in second half of 2018, of the three new segment products we want to introduce a new family oriented concept and design led product, followed by a sub-4 metre SUV in first half of 2019."
Referring to the company taking up digital campaign following the launch of upgraded hatchback "Grand i10," the CEO said, it was for the first time the company tried an innovative method for a national launch.
"I am happy to share that all of it was well received by our customers. We got four lakh plus likes on (social networking site) Facebook in just 24 hours and as we speak, we have crossed 71,000 enquiries and bookings are nearly 8,500", he said.
On the Corporate Social Responsibility initiative, he said, the company has adopted 33 government-run ITIs and five polytechnics.
"Near our factory (in Sriperumbudur) we have completed three Dream Village projects with the last one being inaugurated on February 3, 2017. This year, company is planning to adopt 60 villages in the Sriperumbudur block."