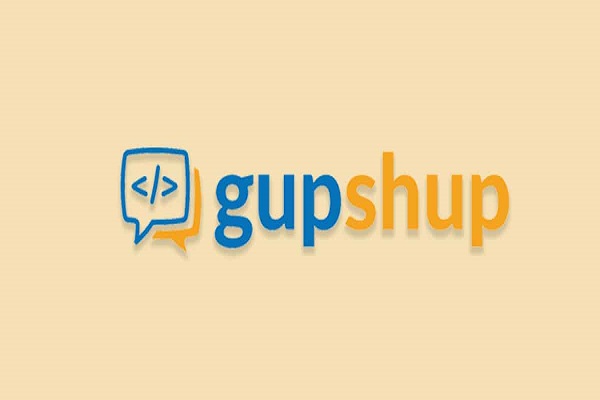 Enterprise messaging platform GupShup added another unicorn to India's growth story, that it had raised $ 100 million from Tiger Global, worth $ 1.4 billion.
Gupshup, based in San Francisco and based in India, US and UK, joins Indian startups like ShareChat (and Moj), PharmEasy, CRED, Meesho, Digit Insurance, Innovaccer and Infra.Market, etc. who turned into a unicorn this year.
"Gupshup's mission is to create tools that enable companies to better engage customers through mobile messaging and chat experiences," said Beerud Sheth, Gupshup Co-Founder and CEO.
"As we work on our mission, we are delighted with this investment from Tiger Global, given their incredible track record of placing big, bold and successful bets on innovative, category-defining companies around the world," added Sheth.
The Gupshup API enables more than 100,000 developers and companies to create messaging and chat experiences that deliver more than six billion messages per month through more than 30 messaging channels.
Gupshup said it will use this investment to rapidly scale product and go-to-market initiatives globally to accelerate the transformation of business-to-consumer interactions through conversational experiences delivered through messaging channels.
"Gupshup is uniquely positioned to win in this market with a differentiated product, a clear and sustainable gap, and an experienced team with a proven track record. In addition to its market leadership, we have been drawn to Gupshup's unique combination of size, growth and profitability, "said John Curtius, partner at Tiger Global Management.
Also Read: Swiggy close to raising Rs 5,862 cr at $5B valuation
Gupshup's last fundraising round was in 2011. It has grown rapidly in recent years and closed 2020 with an annual revenue rate of around $ 150 million.
"Customers expect to talk to companies as they would to their friends. They expect the conversation to be simple, easy, fast, contextual and personalized, "added Sheth.