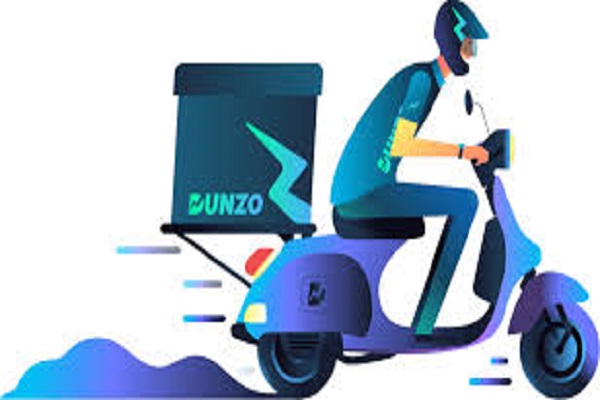 Local trading platform Dunzo announced that it had raised a new round of financing of $40 million (around Rs 292.7 billion) in equity from a group of investors such as Google and Lightbox.
New and existing investors have participated in the funding round, including Google, Lightbox, Evolvence, Hana Financial Investment, LGT Lightstone Aspada and Alteria.
"This capital comes from a year of strong growth amid the pandemic. Over the next year, the local business platform will focus on leveraging its playbook for sustainable growth in the fastest growing cities like Mumbai. , Chennai and Pune ", he added.
With growth of 2X GMV (gross value) last year, Dunzo has now annualized GMV activity of around $ 100 million, according to the statement.
Growth in 2020 was driven by strong demand from organic users, while gross margin profitability was maintained for the entire company.
Also Read: Google muscles up with Fitbit deal amid antitrust concerns
"Dunzo's mission in 2020 received a stronger response than ever. We were surprised by the number of retailers and users who rely on the platform. Capital responsibility can be built, "said Kabeer Biswas, Dunzo Digital CEO and co-founder.
More than ever, the company is working to empower local retailers to connect with their users and create one of the most popular consumer brands in the country, he added.
Dunzo offers a wide range of retail services (consumables, pet supplies, health and wellness), courier services (pickup and drop-off) and transportation services (bike-taxi). It is backed by Google, Lightbox, Blume Ventures, LGT Lightstone Aspada, STIC, 3L, Moving Capital, Evolvence, Hana Financial Investment and other Alteria Capital debtors.