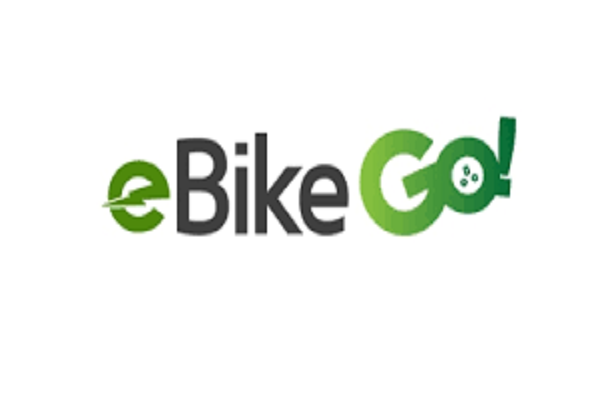 The Amritsar-based electric two-wheeler rental startup, eBike Go, has announced that it has raised USD 300,000 in a funding round led by the Startup Buddy.
Along with Startup Buddy, the Gurugram-based early-stage investor, others who participated in the funding round include Bollywood singer Sukhbir Singh, Innerchef co-founder Rajesh Sawhney, Sarcha Advisory founder Rohit Chanana and 100x Entrepreneur founder Siddhartha Ahluwalia.
The company is operated by the Think Ebikego Pvt. Ltd is set to use this fund to expand its reach in four major cities including— Mumbai, Bengaluru, Hyderabad, and Pune. It will also use the capital for expanding its fleet, the report added.
"The startup has signed contracts with several firms to provide fleet services. The firm is also looking to open a pre-series fundraising round," Irfan Khan, Founder, eBike Go, said.
Also Read: e-Scooter startup VOI raise $85 Bn in Series B round funding
"eBike Go was seeking to address the problem of pollution in India, and also to increase drivers' take-home income by more than 25%. The startup currently has inventory and services and presence in Amritsar, Delhi, Jaipur, and Ludhiana, according to its website", Amit Singal, Founder, Startup Buddy, said.