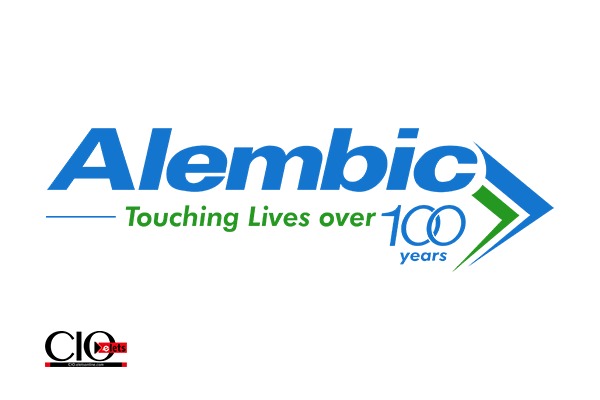 To strengthen its skin-related production and marketing footprint, Alembic Pharmaceuticals Limited has purchased the remaining 40% ownership in Aleor Dermaceuticals Limited ("Aleor") from its JV partner Orbicular Pharmaceutical Technologies Private Limited ("Orbicular"). Aleor's platform-based products include Cream, Gel, Ointment, Shampoo, Lotion, Solutions, Sprays, Foams, Microsponge, and Nanoparticulate.
Aleor's Board of Directors has been reorganised, with Orbicular nominees stepping down. Alembic's Board of Directors has also approved the merger of Aleor and Alembic, subject to NCLT and other regulatory approvals.
The merger will streamline corporate operations and provide Alembic's existing portfolio a boost. The acquisition fits in well with the company's strategic planning and growth trajectory, which aims to increase market share in several divisions of the pharmaceutical industry.
Pranav Amin, Managing Director of Alembic said, "We are happy to make Aleor our 100% subsidiary and thereafter, post-merger, a unit of Alembic. This will further bolster our global reach with cutting-edge research and development in the derma space and enhance our integrated dermatology platform with a comprehensive collection of scientifically-proven products for daily skincare regimens and peri-procedural use."
The dermatological market is expected to rise in double digits and gain market share within the pharma business, according to an IQVIA prediction research. Aleor's full potential will be realised as a result of the acquisition, as well as considerable value generation from synergies with Alembic.
Dr M. S. Mohan, Managing Director of Orbicular said, "It has been a great experience. We thank Alembic for the enriching partnership and now Orbicular would bolster its development capabilities independently in advancing several interesting and exciting opportunities in complex products."