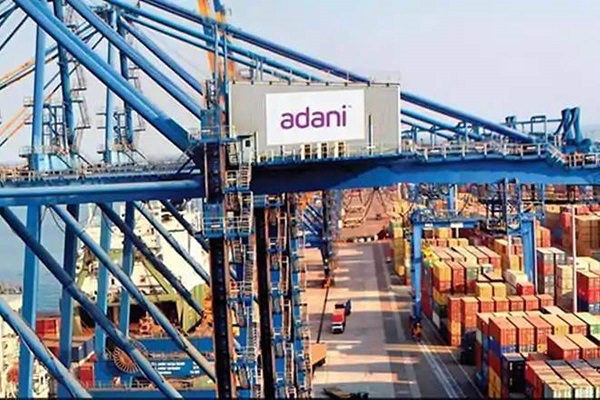 Adani Ports will acquire a 58% stake in the port of Gangavaram for ₹3,604 crore. On March 3, 2021, Adani Ports announced the acquisition of the 31.5% stake in Warburg Pincus under LPG. At the same time as this acquisition, APSEZ would have an 89.6% stake in GPL.
"We want to inform you that the company signed an agreement between DVS Raju & Family and the company on March 23, 2021 to acquire 58.1% of the shares of GPL," he continues.

"This acquisition is in line with the company's strategy of maintaining parity from the east coast to the west coast and provides access to the growth of new markets outside the country, since the company has industrial belts and is rich in resources in the East, Central and South India, "he added Ports of Adani.
Also Read: Adani Ports enters Cold Chain Logistics business, acquires 40.25% stake in Snowman Logistics
The LPG is located in the northern part of Andhra Pradesh, next to the port of Vizag. It is the second largest non-significant port in Andhra Pradesh with a capacity of 64 MMT, which was built under a concession from the Government of Andhra Pradesh (GoAP) until 2059.
It is a versatile and versatile deep water port capable of accommodating fully loaded Super Cape ships of up to 200,000 DWT. Currently, GPL operates 9 berths and owns lots of approximately 1,800 hectares. "With a master plan capacity of 250 MMTPA with 31 berths, GPL has enough headroom to support future growth," the company said.