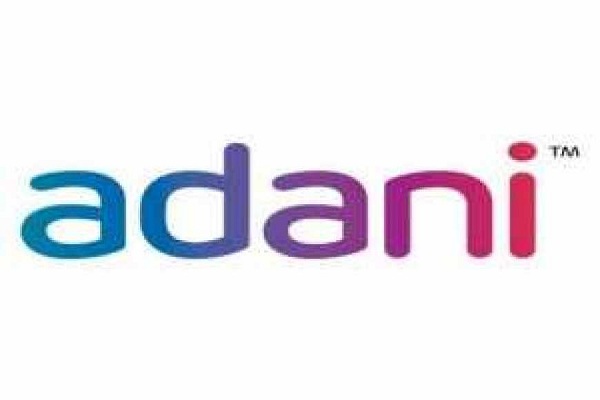 Adani Ports and SEZ Ltd (APSEZ), a company controlled by billionaire Gautam Adani, has announced that it has acquired a controlling stake in Bengaluru-based Snowman Logistics Ltd in order to increase its cold-chain logistics and warehousing business.
APSEZ has ventured into a chain logistics business by acquiring a 40.25% stake in the company Snowman Logistics for Rs 296 crore. It has done it by acquiring the stake from the Snowman Logistics' parent company Gateway Distriparks.
The company said in a statement that," the acquisition was done through APSEZ's wholly-owned subsidiary Adani Logistic. This will trigger an open offer of 26 percent in Snowman Logistics' shares."
APSEZ said it is acquiring Snowman shares at Rs 44 apiece.
Karan Adani, CEO at Adani Ports, said: "The acquisition is in line with our strategy and vision to be a leader in providing integrated logistics services in India and moving from port gate to customer gate."
"Cold chain is [a] key product in [the] customer gate strategy given India's consumer-driven demand. We will double the capacity in the next five years. With a focus on the increase in utilization, higher realization from product mix and operational efficiencies, this vertical will help further improve returns of the logistics business," he said.