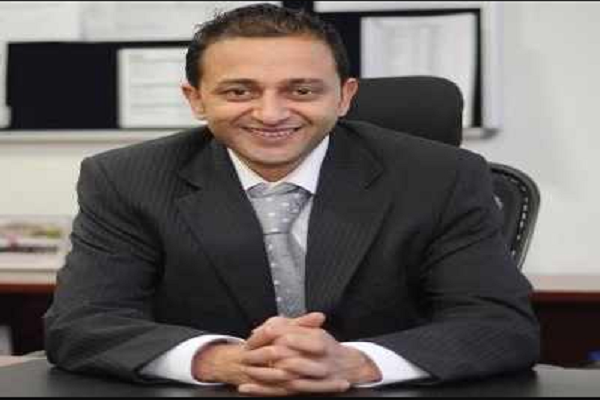 Adani Airports have announced that it has appointed Dhaval Shukla as its new Chief Information Officer and Joint President.
Adani Airports is Adani Enterprises' separate business which has been set up to manage its airport business globally.
As per his linked profile, he will work from Ahmedabad, India. Earlier to this, he was the CEO and Founder of BCITS(Business Consulting & IT Solutions). He was based out of London.
While being part of BCITS, he was also the CIO and Vice President of other International Airports.
He holds more than two decades of experience in the aviation sector. He started his career with London City Airport and holds experience in working with GMR Group and Delhi International Airport.