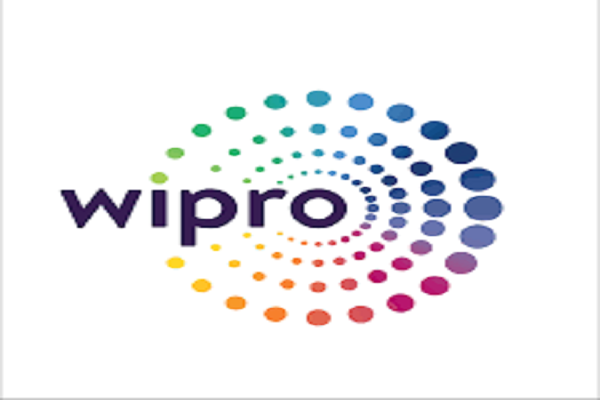 Wipro Ltd on Tuesday reported its consolidated net profit for the June quarter was flat at Rs 2,390 crore as against Rs 2,388 crore in the year-ago period. The company's consolidated revenue rose marginally to Rs 14,913 crore as compared to Rs 14,716 crore in June 2019.
IT firm Wipro's consolidated IT services revenue during the quarter also rose marginally to Rs 14,596 crore versus Rs 14,351 crore in year-ago period.
The company said its IT services segment added 42 new customers in June quarter and that the IT services segment had a total headcount of 181,804 at the end of June.
Wipro also said on Tuesday that it is acquiring Brazil-based IVIA Servicos de Informatica Ltd for $22.4 million. The acquisition is likely to be completed in the quarter ending 30 September, 2020.
Also Read: TCS Q1 profit fall 13.8 pc over COVID impact
Wipro Chairman Rishad Premji said the company has not laid off any employee due to the Covid-19 impact and has no plans to do so for now.
Premji said this in response to a question by a shareholder at the 74th annual general meeting (AGM) of the company, held virtually.
"We are trying to drive cost reduction through various other means, through operationally and otherwise, but we have laid off no people and have no plans to lay off anybody at the moment," he said.
This was his first annual general meeting (AGM) as the Chairman of Wipro, after taking charge in July last year.