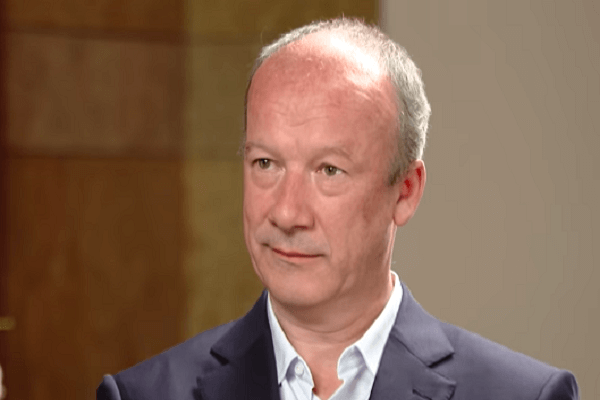 In a major move, IT major Wipro has appointed Capgemini executive Thierry Delaporte as chief executive officer and managing director.
Delaporte will take over from the incumbent, Abidali Neemuchwala on June 1. Delaporte was the chief operating officer of Capgemini Group and a member of its group executive board until recently.
Delaporte held many top positions such as CEO of the company's global financial services strategic business unit, and head of its global service lines during his twenty years tenure.
Wipro chairman Rishad Premji said "l am delighted to welcome Thierry as CEO and Managing Director of the company. Thierry has an exceptional leadership track record, strong international exposure, deep strategic expertise, a unique ability to forge long-standing client relationships."
"I look forward to working closely with Rishad, the board, senior leadership and the hugely talented employees of Wipro to turn a new chapter of growth and build a better tomorrow for all our stakeholders," Delaporte said.
Wipro had reported a net profit of Rs 2,326.1 crore for the quarter ended March 31, 2020, which marked a decline of 5.29 per cent compared to the previous quarter.