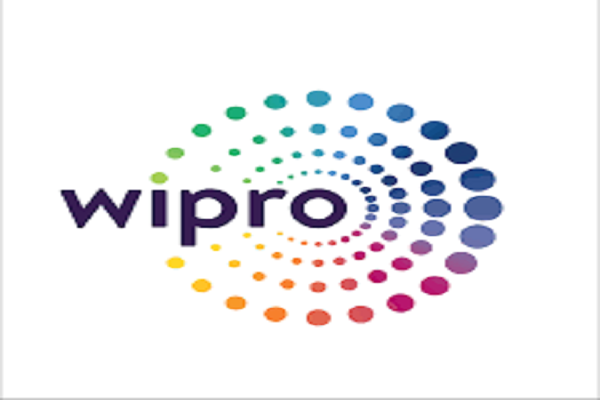 India's IT major Wipro Ltd has announced that it has appointed Harish Dwarkanhalli as its President to lead its cloud platforms for enterprise business.
Earlier to this, he was working with Cognizant where he was leading the salesforce business, which is over a billion-dollar business unit at the company and has nearly 14,000 workforces.

A company spokesperson has confirmed this to an English Daily and stated that Dwarkanhalli would report to Wipro chief operating officer, Bhanumurthy B.
Recently the company has promoted a few of its senior leaders and promoted its CFO Jatin Dalal as President.